CHINA'S ENERGY STRATEGY: Power & Independence
Share - WeChat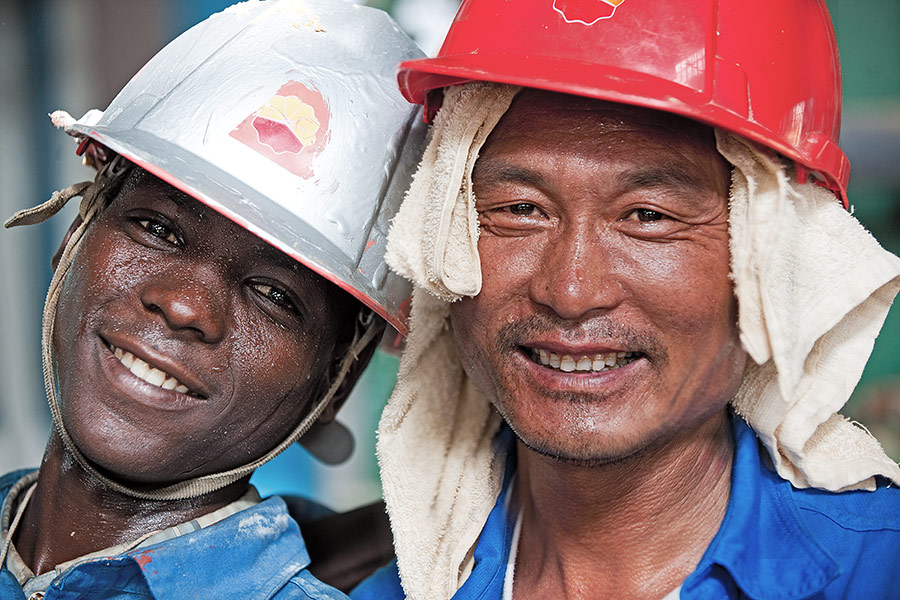 China's coal production has increased from 32 million tons at the beginning of New China to 3.68 billion tons in 2018, a net increase by 114 times. Coal supply has changed from a severe shortage to an overall surplus of production capacity, and maintained an overall balance between supply and demand.
In 1949, the national annual output of crude oil was only 120,000 tons. With the discovery of the first Karamay oilfield, the completion of the first natural oil base Yumen Oil Mine, and the rise of Daqing oilfield, a historic breakthrough was made in petroleum exploration and development.
China not only became self-sufficient in oil but also astonishingly emerged as a major oil producer and exporter. Blue Whale No 1 represents the highest design and construction level of offshore drilling rigs in the world today, allowing China's deep-water oil and gas exploration capabilities to leapfrog to the world's advanced ranks.