Noted translator Xu Yuanchong dies at 100
Share - WeChat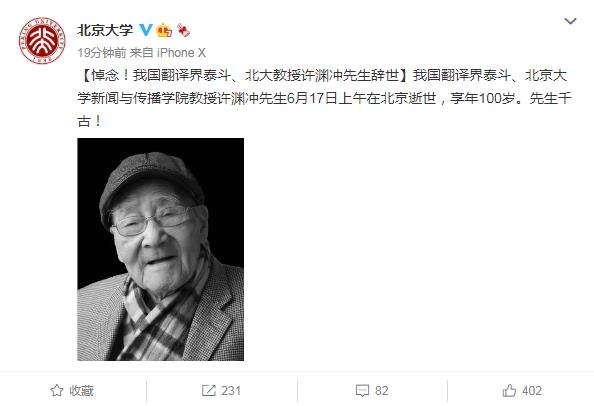 Xu Yuanchong, a noted translator in China and a professor at the School of Journalism and Communication of Peking University, died in Beijing on Thursday, according to a post published by the official Sina Weibo account of Peking University. Xu was 100.
Xu dedicated his career to building bridges among the world's Chinese, English and French speaking people, translating Chinese works into English and French, and major Western publications into Chinese. He devoted himself to literary translation for more than 60 years, primarily focusing on English translations of ancient Chinese poetry.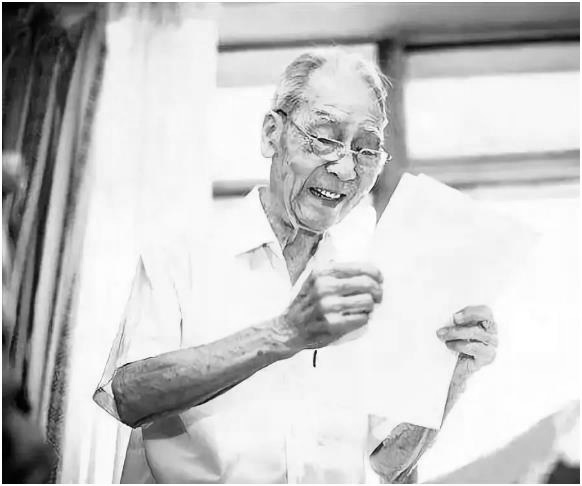 Xu upheld the notion to carry through the visual and aural beauty of poems when translating them into another language, and that the translated version should reproduce the whole sensual experience that the original brings to the reader to the best of its capabilities. Through this pursuit of excellence and respect for the authors, Xu's methods and theories of rhyming style translation of poetry won him the title of "the one and only in English and French translations of ancient Chinese poetry". The Book of Songs, Romance of Western Bower, Selected Poems of Li Bai, The Red and the Black, Madame Bovaryand Remembrance of Things Past are just a few among his many translation works. His work 300 of China's Immortal Poems was published by Penguin in 1994.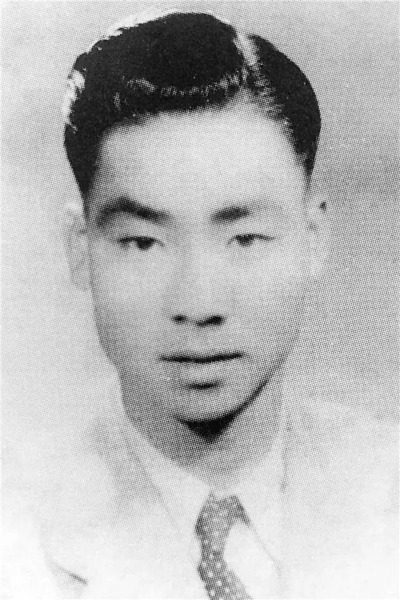 In 2014, Xu was awarded the "Aurora Borealis" Prize for Outstanding Translation of Fiction Literature, one of the highest honors that celebrate excellence in international translators. He was the first Chinese translator to win such an award. Xu was also awarded the "Lifetime achievements in translation" from the Translators Association of China in 2010.
Xu was born in 1921 in Nanchang, East China's Jiangxi province. After studying foreign languages at both The National SouthWest Associated University and Tsinghua University, he worked as a professor at Peking University since 1983.
Most Popular