Shanxi think tank aims to revitalize historical tourism
Share - WeChat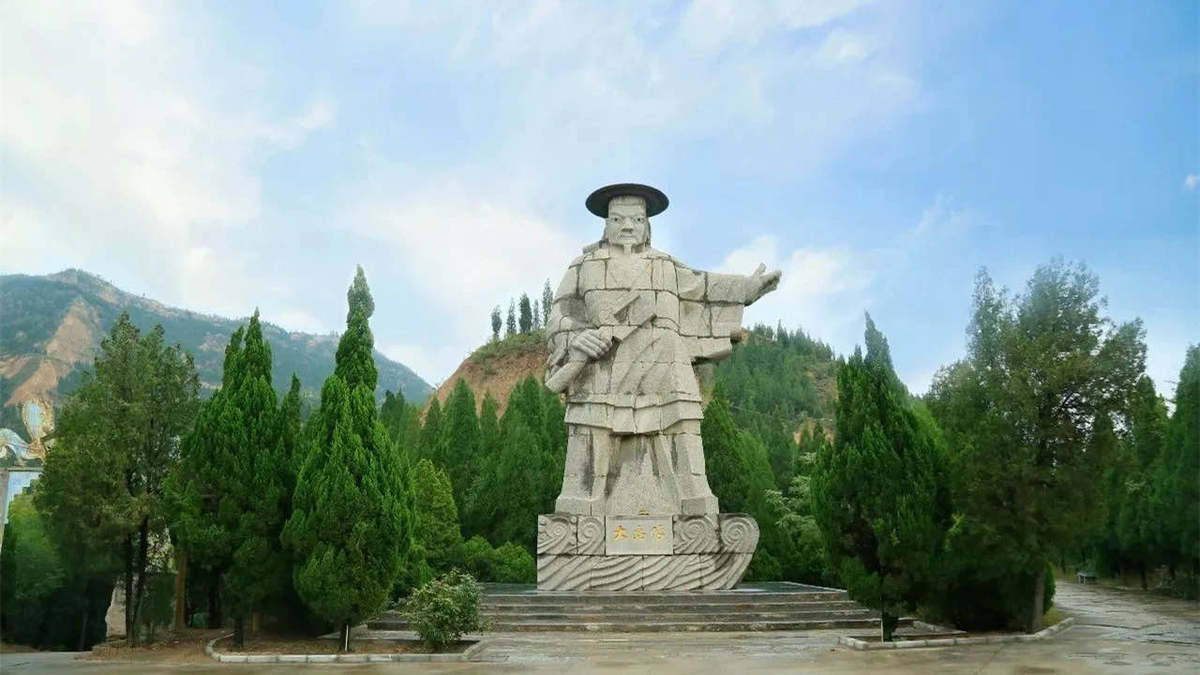 A think tank focused on revitalizing historical tourism resources was established in Ruicheng on June 9.
The southernmost county in North China's Shanxi province is home to the Xihoudu site, which can be traced to the early Paleolithic Age of North China, as well as scenic spots along the bank of the Yellow River.
The think tank consists of experts from the Tourism Research Center of the Chinese Academy of Social Sciences, Renmin University of China, China Cultural Management Association, and Taiyuan New Media Association.
The establishment of the think tank is aimed at boosting culture and tourism integration and helping Ruicheng become a model for comprehensive tourism.