China remains main driver of global demand
Share - WeChat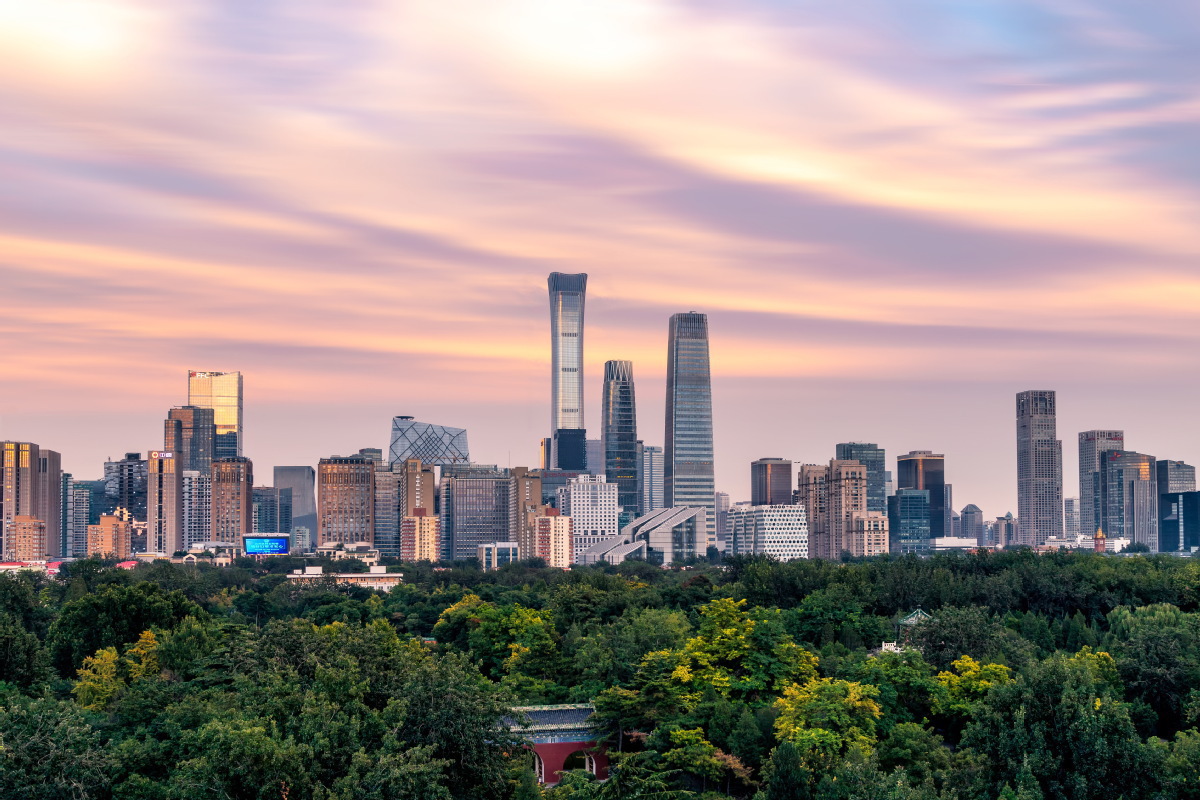 China remains the main driver of global demand with the consumption and service industry taking a more dominant role, Securities Times reported on Tuesday.
China's PPI growth will stay high in the short term but the effect on the CPI will be limited, said Qu Hongbin, chief China economist at HSBC.
The fundamentals for RMB appreciation have not changed in the medium- to long-term, said Liu Ligang, managing director and chief China economist at Citigroup.
China's sustained growth is better than other major economies, overseas institutional investors are still actively allocating RMB assets, and China is still a country with a trade surplus, Liu added.
RMB is indeed facing appreciation pressure in the short term but will not keep appreciating unilaterally in the medium term. The exchange rate against the US dollar may fluctuate in both directions within a certain range, Qu said.
China's GDP growth is expected by Citibank to reach 8.8 percent this year, with the second, third and fourth quarters at 8.5 percent, 6 percent and 5 percent, respectively, according to Liu.
The impact of the COVID-19 pandemic on China will be minimal and the greater impact will come from external demand and rising industrial prices in the second half of this year, said Wang Dan, chief economist at Hang Seng Bank China.