Top 10 Chinese cities by commuting time
Share - WeChat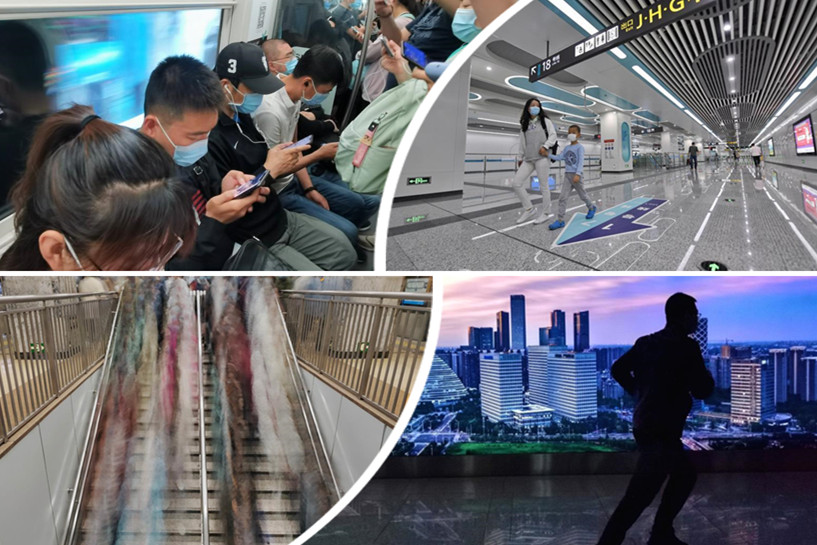 In the first quarter of this year, Beijing ranked first among 100 major Chinese cities for daily commuting time, which reached 48.1 minutes on average, following Shanghai, Tianjin, Chongqing and Guangzhou, according to a city transportation report recently released by Baidu Maps.
Commuters in the top seven cities all spent over 40 minutes on their way to work, and commuting time in more than 90 percent of Chinese cities exceeded 30 minutes on average, data from the report showed.
Among the 100 cities surveyed, only Changzhou, Taizhou, Maoming and Huzhou saw commuting time of less than half an hour, with time spent on the road to work relatively short.
Let's see the top 10 Chinese cities by commuting time for the first quarter of this year.