CBA readjusts salary cap for upcoming season
Share - WeChat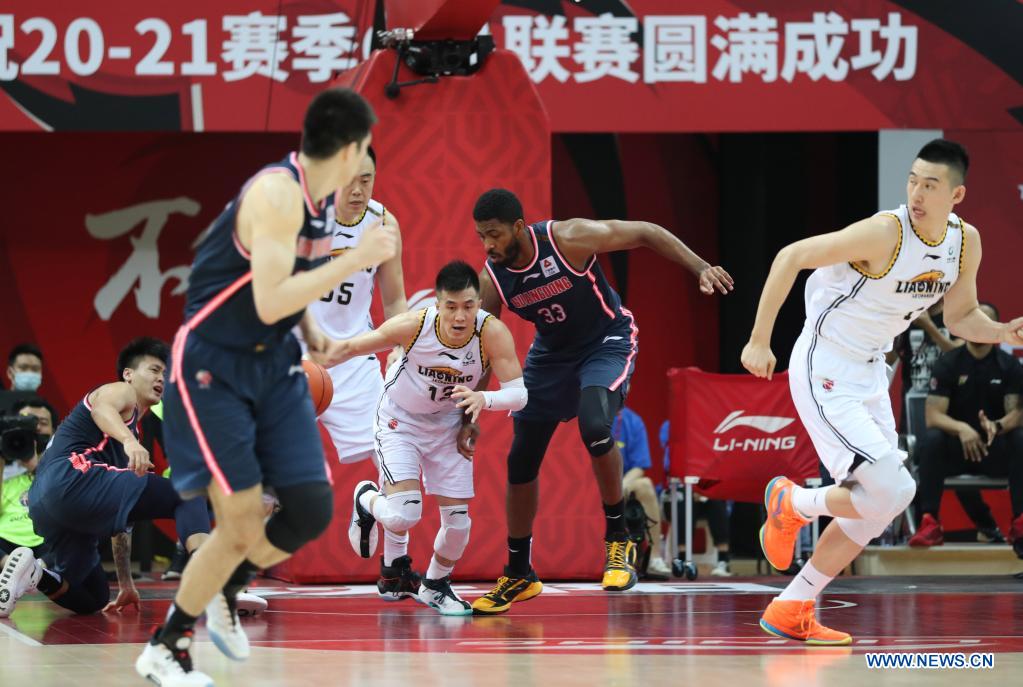 BEIJING - The Chinese Basketball Association (CBA) league's salary cap is set to undergo some changes for the coming season.
For the 2020/21 season, the CBA introduced a salary cap for the first time in history. According to regulations released on Monday, for the 2021/22 season, each club's total salary for domestic players should be kept between 16 million RMB (around $2.5 million) and 44 million RMB (around $6.88 million), with a benchmark value of 24 million RMB (around $3.75 million). Any club with a total salary amount over 44 million RMB or below 16 million RMB will be charged.
Under the new pay structure, a domestic player cannot earn more than six million RMB (around $937,800), down from eight million RMB (around $1.25 million) last season.
Regarding foreign players, the league has lowered the salary cap from $7 million to $5 million, with a different ratio applied in charging the clubs in case of violation.