The what, why and how of obesity
Share - WeChat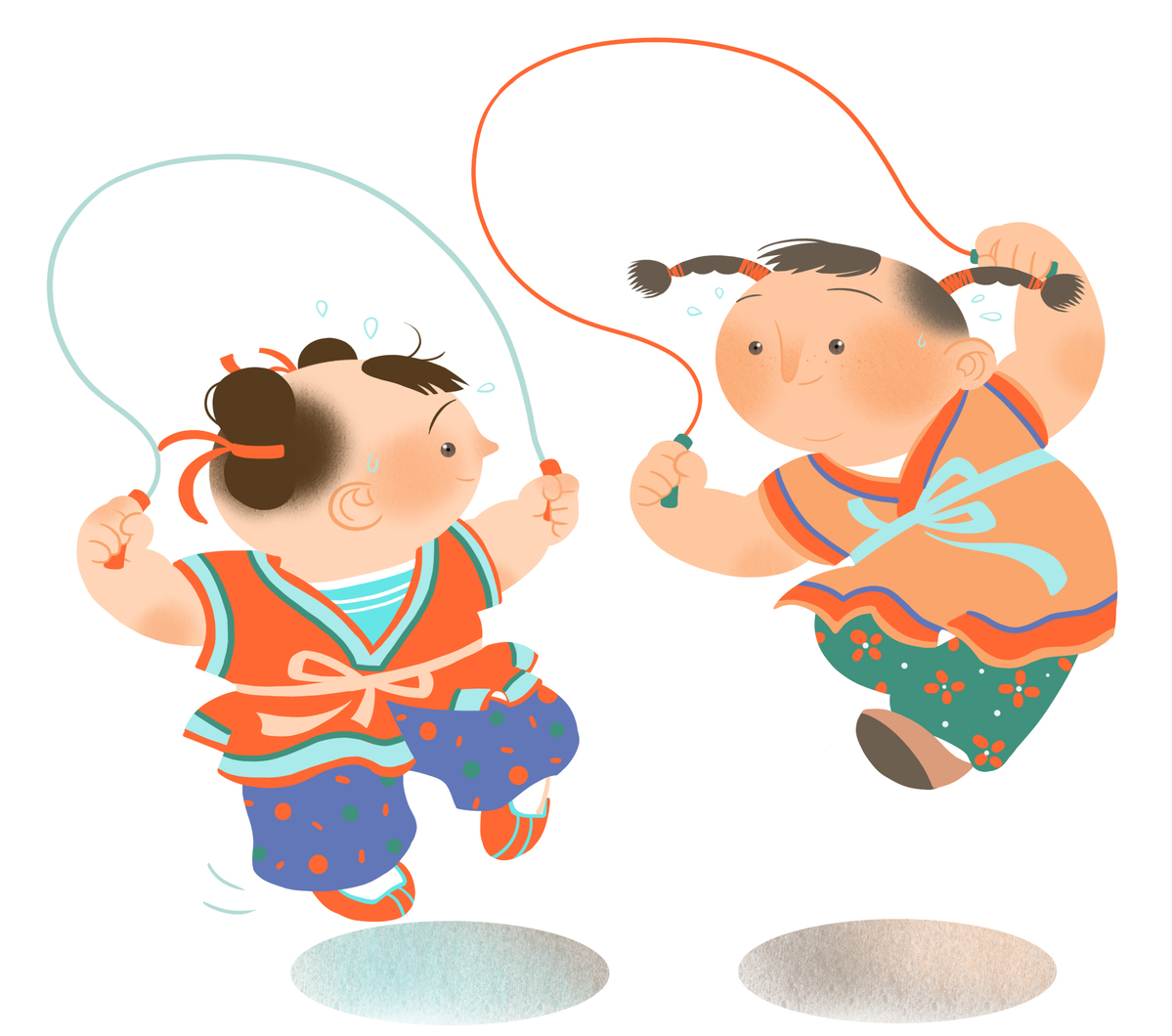 Obesity was never a serious health and social problem in China. But according to the Report on Chinese Residents' Chronic Diseases and Nutrition 2020, half of Chinese adults, one in five children and adolescents, and one in 10 children below six years are either overweight or obese. The figures are almost two to three times more than those in the early 1990s and, as such, China may already have the largest number of overweight people in the world.
Like other health risk factors such as smoking and hypertension, obesity, too, carries long-term, higher risks of major non-communicable diseases, including type 2 diabetes, cardiovascular diseases, and certain types of cancer.
Yet many Chinese people still do not know obesity is as harmful as smoking or as serious a health risk as hypertension. Beyond the health factors, studies indicate obesity could also have long-term, unintended consequences such as increasing healthcare expenses, compromising the quality of life and social engagements, and reducing productivity. This means obesity is also an intractable social issue.
In general, unhealthy or sedentary lifestyle leads to obesity, though genetic factors could also be a cause. Our traditional plant-based diet with coarse cereals and vegetables is being gradually replaced by Western-style diet with increased consumption of meat, refined grains, and highly processed high-sugar and high-fat foods.
Dining out, ordering takeout online, and snacking are part of modern lifestyle, when the fact is that such types of foods can often be high in energy, fat, salt and sugar. Urban lifestyle has become more sedentary due to mechanized and automated working modes, motorized transportation, and use of convenient electric and electronic devices, with a sharp decline in all major types of physical activity, including occupational, domestic, leisure-time and commute-related activity.
In addition, with the hustle and bustle of modern life, we are increasingly under psychological pressure and distress, and much more likely to have sleep problems such as insomnia and sleep inadequacy than before.
The sharp rise in the number of obese and overweight people in China coincides with rapid transitions on multiple fronts, from economic and socio-cultural to environmental and demographic transitions. While these transitions substantially improve our lives and livelihoods, they have ramifications for our health.
Economic development facilitates commercial activities such as production and marketing of foods with high added values but low nutrition and high energy. It also promotes automation, reduces physical exertion, and increases disposable income that can be spent on products and services that make life more convenient and comfortable such as labor-saving household devices.
Certain socio-cultural norms are also facilitators of obesity. Traditional beliefs such as the pursuit of academic excellence could prompt many to unwittingly adopt a sedentary lifestyle. In addition, government policies could affect the obesity dynamics among people, and urbanization policies, and subsidies for home appliances and automobiles could affect food production and people's choices, nutrition intake and physical activity levels.
On the other hand, policies such as school nutrition and health promotion initiatives could improve health and weight awareness among people, especially youths, encouraging them to adopt a healthy lifestyle.
There is a need therefore to interpret the problem of rising obesity from broader economic, social, and political perspectives. Considering the complexity of the obesity problem, systemic efforts should be made to strengthen prevention and control efforts that target both individual-level risk factors and population-level determinants.
First, obesity needs to be formally recognized as a progressive, relapsing medical condition just like other noncommunicable diseases, and the average Chinese citizen should be made aware of that. This recognition will help standardize lifestyle modifications for reducing obesity, weight loss medication, and bariatric surgeries, and help incorporate obesity treatment into the national health policy.
Second, obesity should also be tackled as a pressing social issue that requires whole-of-society, multi-pronged actions. Like other social issues, systemic approaches such as political agenda, economic incentives, and social mobilization should be leveraged to improve the upstream economic, social and environmental factors shaping our lifestyles and behaviors.
Third, as obesity has early developmental origins and is fully blown only in adulthood, a life-course perspective should be used to address the problem. The frontiers of the battle against obesity should be pushed to childhood, and aligned with the objectives of maternal, reproductive, and child and adolescent health.
Fourth, since obesity has become a global problem, lessons and experiences from countries at a later stage of development could be referred to in China's national policy. For example, evidence is emerging that proper labeling of food products, and limiting the marketing of unhealthy foods can help reduce obesity among the population. The Chinese authorities could draw a lesson from it.
Given the health and social effects of obesity, we urge major stakeholders to take early action. After all, reducing obesity is essential to building a healthy and prosperous China.
The authors are with the School of Public Health, Tongji Medical College, Huazhong University of Science and Technology. The views don't necessarily reflect those of China Daily.
Most Viewed in 24 Hours
China Views