National Academy of Chinese Theater Arts hosts graduation exhibition
Share - WeChat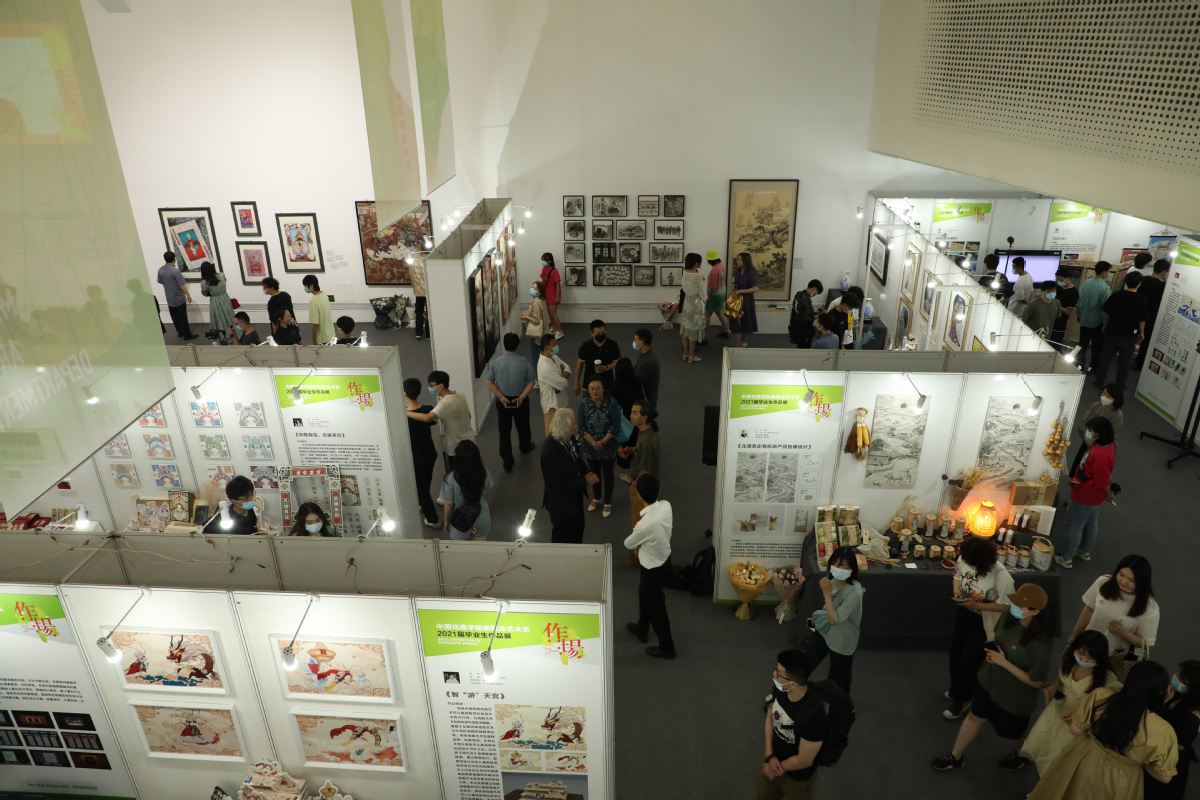 The 2021 graduate exhibition of the New Media Arts Department, National Academy of Chinese Theater Arts, took place at Beijing's Enjoy Art Museum from May 26 to 30.
The academy's Party secretary Li Biyou announced the opening of the exhibition and stated that the event uses new media to promote traditional opera and culture, reflecting the development of the department and a mixture of the arts, science and technology.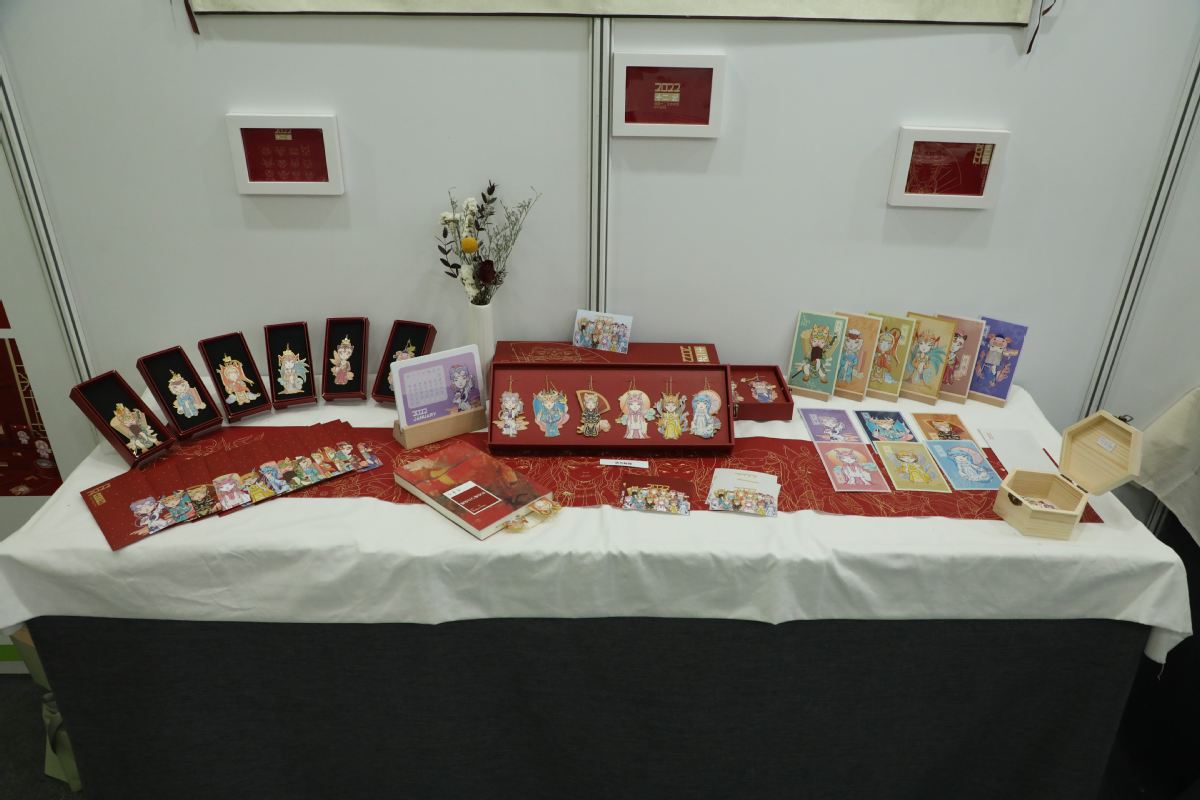 Tan Tiezhi, the department dean, said the exhibition entitled as zuochang, a traditional performing arts term meaning "to come on stage", shows that the department places traditional opera at the core of its teaching, and honors the graduates.
The exhibition presents the works of 68 undergraduate students from the majors of animation, digital media art, visual communication design and fine arts, and 17 graduate students from the majors of opera animation, visual design and media art.
"The exhibition shows the creative vitality of our graduates, and signifies that traditional culture has a lot more to explore in the new era. It's gratifying to see that students have transformed their years of learning at the academy into the sincere graduation designs, and that they have given modern interpretation to the ancient opera arts," said the academy head Yin Xiaodong.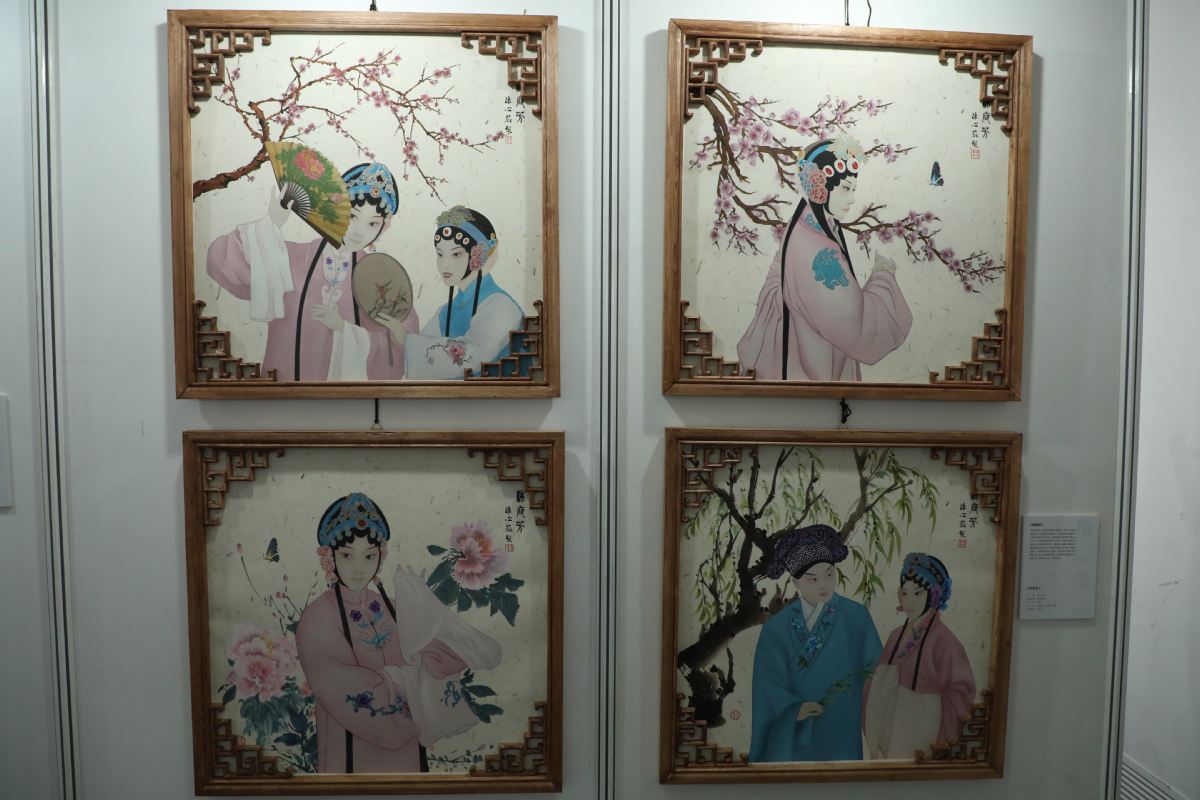 Most Popular