Baidu and Geely agree design of first car
Share - WeChat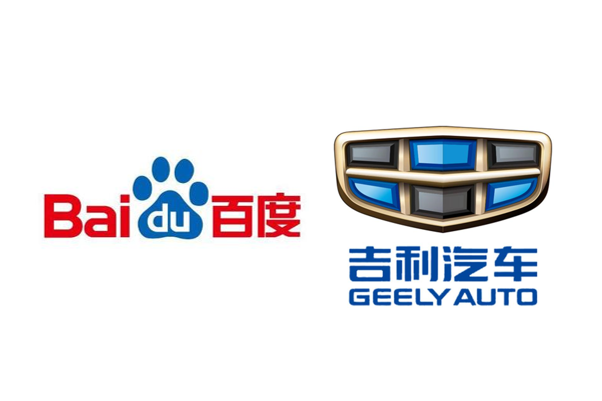 Jidu Auto, the joint venture of Chinese internet and artificial intelligence technology company Baidu and carmaker Geely Holding Group, has decided the design of its first electric car and is expected to unveil it at the Beijing auto show next year.
Xia Yiping, CEO of Jidu, announced on Tuesday that the vehicle will cater to younger users and be priced above 200,000 yuan ($31,337) due to "the relatively high costs of smart car components."
It will have Level-4 autonomous driving smart architecture called Jidu Evolving Technology. It will be based on Baidu's Apollo self-driving technology and Geely's Sustainable Experience Architecture, an open-source EV platform. Jidu has no plans to build its own plant.
"We use the advantages that Geely's supply chain brings to us," Xia said. He added that can encourage suppliers to work with the new brand while reducing costs. Jidu will develop its own sales channels, he said.
According to Xia, Jidu plans a new round of funding in the third or fourth quarter of this year. The company hopes to invest 50 billion yuan in research and development over the next five years.
Jidu was founded in March with a registered capital of 2 billion yuan. It has 200 employees so far but the number is expected to shoot up to roughly 3,000 by the end of 2022, including 400-500 software engineers.