Geely to sell vehicles at Haier's retail stores
Share - WeChat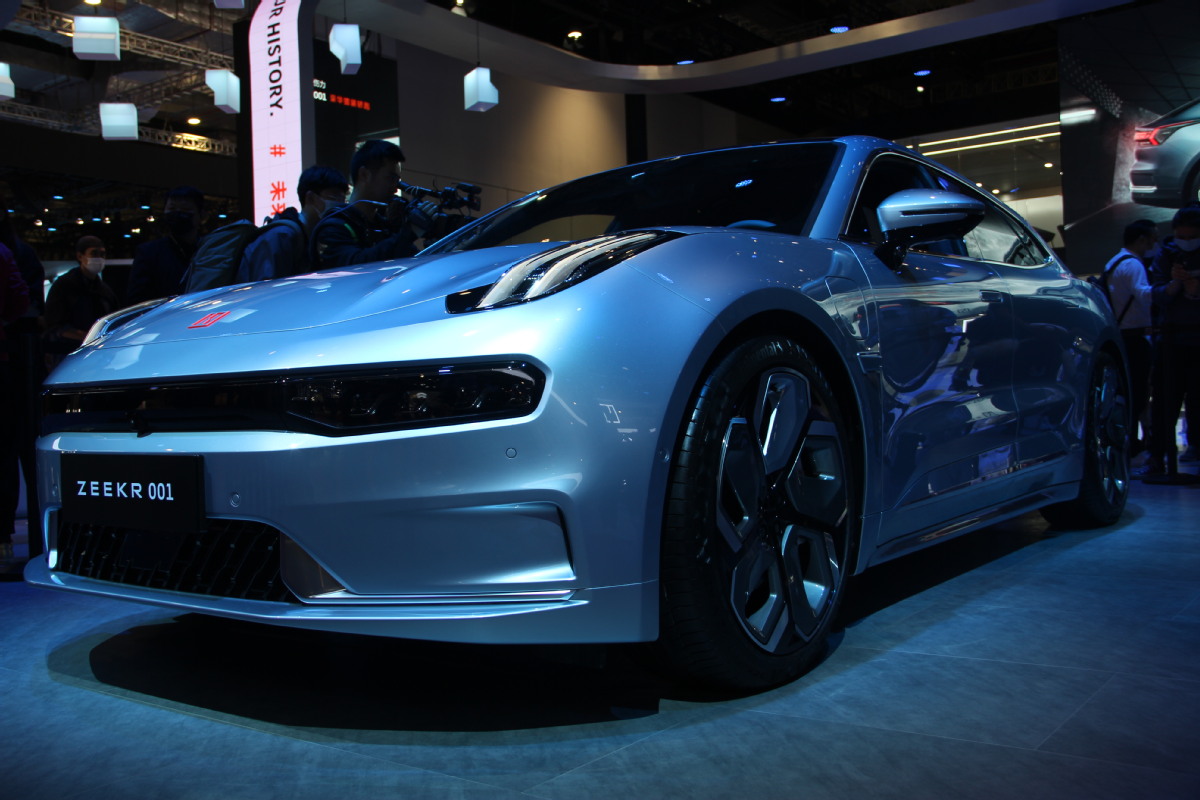 Chinese carmaker Geely is in talks with Haier Group to sell vehicles under its electric brand Zeekr at the home appliances maker's retail stores, according to local Chinese media.
The companies will also be collaborating in other vehicle-related areas, Cailian Press reported on Monday citing sources from both Geely and Haier.
Geely, China's largest private carmaker, launched its new premium electric car brand Zeekr in March. Its models will be built based on Geely's open-source Sustainable Experience Architecture platform.
Their partnership would be similar to the one between Huawei and EV maker Seres, which allows its SF5 model to be sold at the technology company's online and brick-and-mortar stores in China.
Geely declined to comment on Calian's report, but Haier confirmed to Sina Tech in a statement that the companies are working on a strategic partnership.
It said that the two will collaborate on connected vehicles, smart homes, sales channels and models, as well as finance and e-payment systems.
"The cooperation between the two parties is currently in progress and we will disclose the latest developments in due course," Haier said.
The partnership with Geely would mark Haier's second push into China's auto market this year, following its partnership with SAIC Motor signed in March to develop smart transportation systems and smart homes.
Haier and SAIC will also join hands in areas such as autonomous driving, as well as lightweight-material development and application, Shanghai-based news portal The Paper reported.
Haier is not the only home appliance maker to make forays into the auto market.
Last month, Midea Group unveiled plans to produce a range of components and control systems for cars at a plant in Hefei, Anhui province.
Skyworth sold its trademark for vehicles in April to a Chinese new energy vehicle startup Skywell for 28 million yuan ($4.31 million), and the home appliances maker will showcase Skywell vehicles at its dealerships.
"Skyworth is a household name in China, so it saves time and money for Skywell to build brand awareness," said Huang Hongsheng, founder of both Skyworth and Skywell.