Uniting stories of Silk Road through dance
Share - WeChat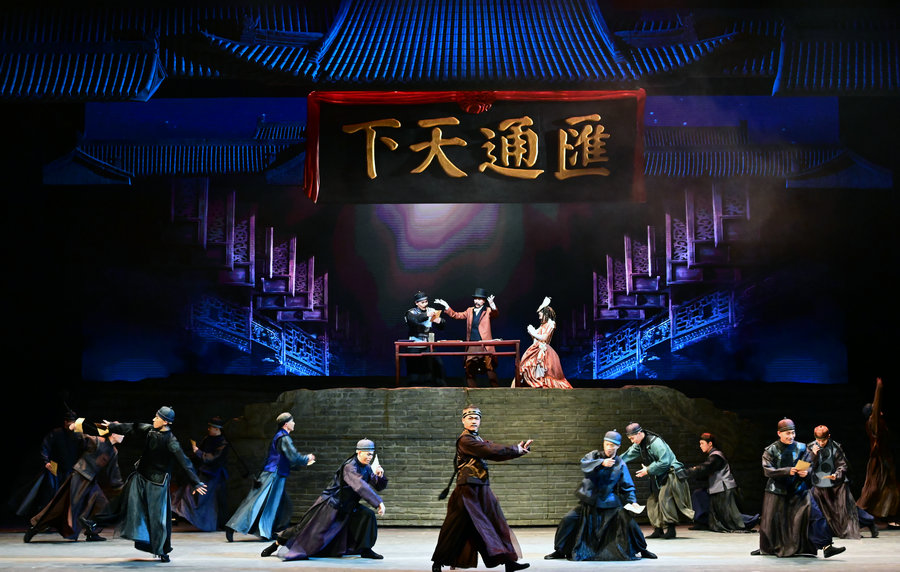 The production's grand narrative is performed by a cast from around the country.
Experts and performers from the Song and Dance Theater of Datong City, the music conservatory of Shanxi University, Shanxi Huajin Dance Troupe and the Shanxi Provincial Song and Dance Theater are part of the production's crew.
The preparation process for the production took 15 months, during which time the crew went on several field trips to Shanxi's historical and natural sites to draw inspiration, research local culture and select material for the dance.
The Yungang Grottoes is the backdrop for the fifth scene, portraying how eminent Buddhist monk Tanyao created the first five caves in the fifth century, as well as flying apsara carvings.