China's transportation development turns country into 'strong power'
Share - WeChat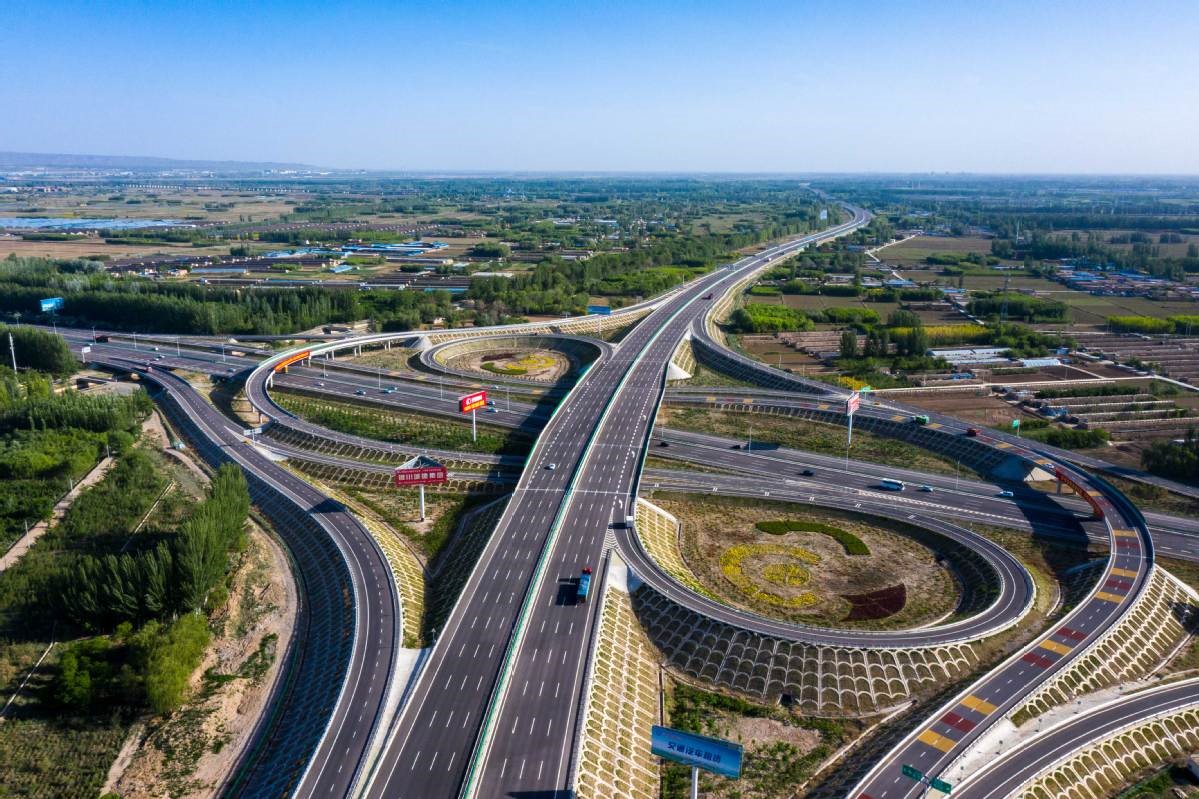 After over 60 years of development, China has grown into a strong power in the transportation sector, with mileage of high-speed trains, expressways and railways ranking first across the world, Economic Information Daily reported.
The country's total train mileage in operation hit 146,000 kilometers by the end of 2020, and highways registered 5.20 million km, expanding 7 and 64 times respectively compared to the early period of New China.
Road networks have been further improved, with wider coverage around the country. China's expressway mileage took the first spot globally, with 161,000 km in operation by the end of last year.
Civil aviation mileage totaled 8.38 million kilometers, an increase of 735 times over 1949. Total schedule routes reached 4,945, a 28-fold increase compared to 30 years prior.
Forty-three cities in China have put rail transit systems in operation, with 226 rail transit lines and 7,355 kilometers of mileage, ranking first in the world.
China also saw the biggest numbers globally in bridges over highways and tunnels.
Every minute, China's domestically developed Fuxing-meaning "rejuvenation"-bullet trains can travel up to 5.8 km, and 1.5 flights on average arrive and leave Beijing Capital International Airport.
Total passenger traffic reached 9.67 billion trips in 2020, with turnover at 1.93 trillion passenger-kilometers, about 71 and 124 times that of 1949.
As waterway transportation grows more mature, there were 22,142 production berths at ports in China by the end of 2020, among which 2,592 were over the 10,000-ton class, accounting for 11.7 percent of the total and ranking first in the world.
This year marks the beginning of China's 14th Five-Year Plan, and is also regarded as a starting point to build up the country into a strong power in transportation.
In the future, China is devoted to optimizing its comprehensive transport network and setting up a modern logistics service system. It will also push forward the integration between transportation, agriculture and tourism and actively expand diversified international logistics channels.