Rolls-Royce confirms first EV under development
Share - WeChat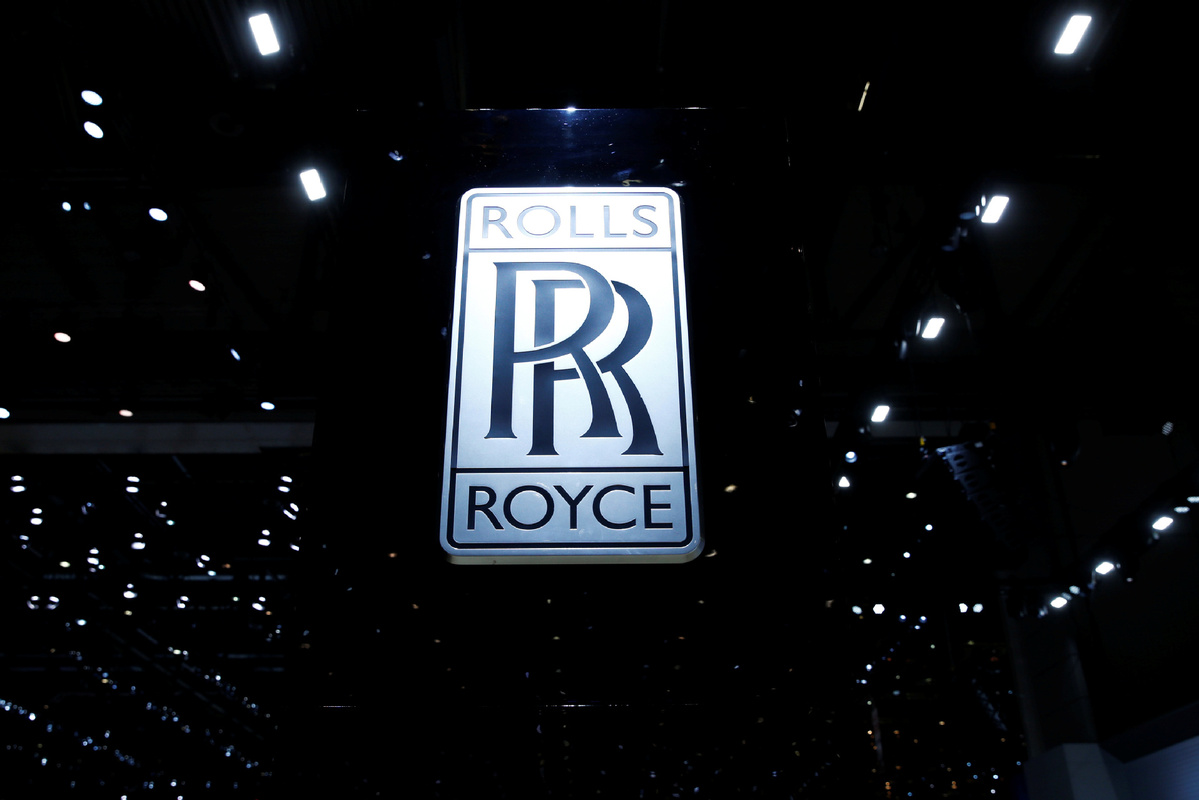 British vehicle maker Rolls-Royce has confirmed it is working on the first fully electric car, which is called Silent Shadow, and the model is expected to be unveiled before 2030.
Its CEO, Torsten Mueller-Oetvoes, did not reveal an exact launch date for the vehicle.
"That is still a secret," he said in an interview with Bloomberg Television in late May. "But it will of course obviously be a brand-new Rolls-Royce, rest assured."
In previous interviews, Mueller-Oetvoes said the first electric Rolls-Royce will hit the market within the decade.
Other luxury vehicle makers are speeding up their transition towards electrification as Europe is introducing legislation to cut emissions.
Earlier this month, Italian supercar maker Lamborghini said its first fully electric model will roll out after 2025 but no later than 2030.
Lamborghini President and CEO Stephan Winkelmann said the new model will be a daily vehicle for four people, without giving more details.
In the meantime, the company will make all its existing models into plug-in hybrids by 2024, and the first of them will be unveiled in 2023.
The executive said Lamborghini will invest over 1.5 billion euros ($1.83 billion) for the hybrids, which will be the largest single investment in the history of the brand since its founding in 1963.
Ferrari, another supercar marque from Italy, made public its plan in April, saying that its first electric car will be unveiled in 2025.
"We are very excited about our first all-electric Ferrari that we plan to unveil in 2025," said its chairman John Elkann at the brand's annual meeting. "We are continuing to execute our electrification strategy in a highly disciplined way."
Late last year, British ultra luxury carmaker Bentley unveiled plans to go fully electric by 2030. Before then, the brand will be switching its model range to offer only plug-in hybrid or battery electric cars by 2026.
"Within a decade, Bentley will transform from a 100-year-old luxury car company to a new, sustainable, wholly ethical role model for luxury," said Bentley's CEO Adrian Hallmark.