SAIC-GM-Wuling to help draft NEV policies in Indonesia
Share - WeChat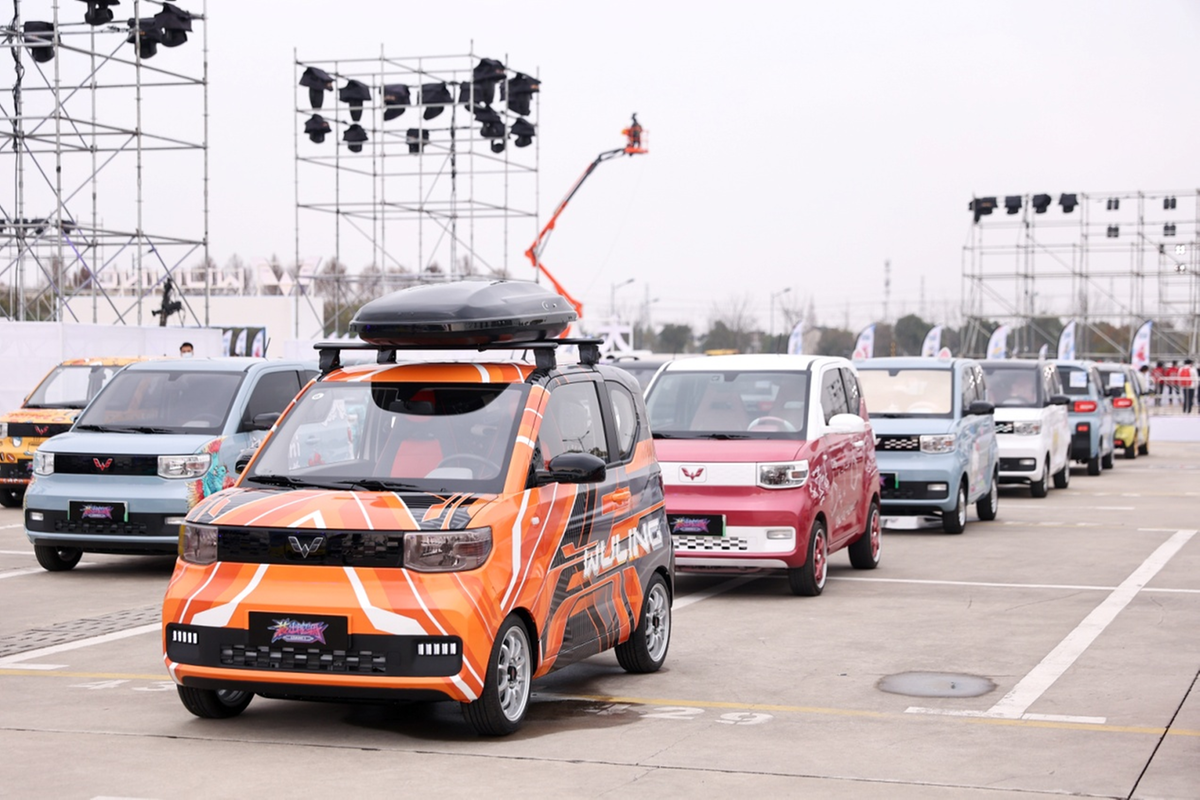 SAIC-GM-Wuling said on Tuesday its subsidiary in Indonesia will help draft local NEV industry standards and policies, as the Southeast Asian country is speeding up its shift towards electrification.
"We will actively participate in drafting relevant NEV policies and industry standards. And we will share our experience in the segment with the Indonesian government to foster the segment's local development," said the carmaker based in China's Guangxi Zhuang autonomous region, in a statement to China Daily.
Indonesia, as the largest vehicle market in Southeast Asia, is expecting companies to start EV production from 2022 and the share of EV output to reach 20 percent of total car production by 2025.
Last month, Indonesia's association of new energy vehicles was established, and SAIC-GM-Wuling's local subsidiary, which has a vehicle manufacturing plant in the country, is one of the most important members.
SAIC-GM-Wuling is one of the most popular electric carmakers in China, and has helped drafted 117 international, national and local industry standards in the NEV segment.
Sales of its Hong Guang MINI EV total 270,000 units since its launch in July 2020, averaging around 1,000 units a day.
Before its model, the carmaker's Baojun E100 and E200 have been best-selling vehicles in its home city of Liuzhou in the Guangxi Zhuang autonomous region.
In late April, SAIC-GM-Wuling presented the two Baojun models at a car show in Jakarta, capital of Indonesia, catching the eye of local visitors.
The carmaker said its total sales of mini-sized electric cars built on its global platform has exceeded 400,000 units.