Along the red lines: Chinese Military Museum in Beijing
Share - WeChat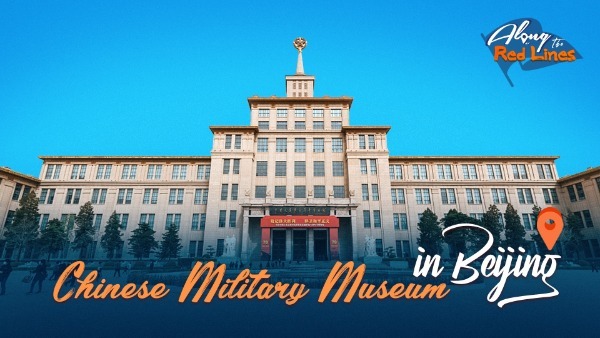 The Military Museum of the Chinese People's Revolution, also known as the Chinese Military Museum, in Beijing is a must-visit for those interested in the history and development of the country's army.
Built in 1958 and opened since 1960, the museum has collected more than 180,000 sets of military-themed relics, including weaponry, uniforms, certificates and badges, publications, and artworks.
From the Terracotta Warriors discovered in the mausoleum of China's first emperor Qinshihuang to the P-51 fighter inspected at the founding ceremony of the People's Republic of China (RPC) in 1949, the items on display reflect the military history from the ancient times to the contemporary period, with focus on the People's Liberation Army (PLA).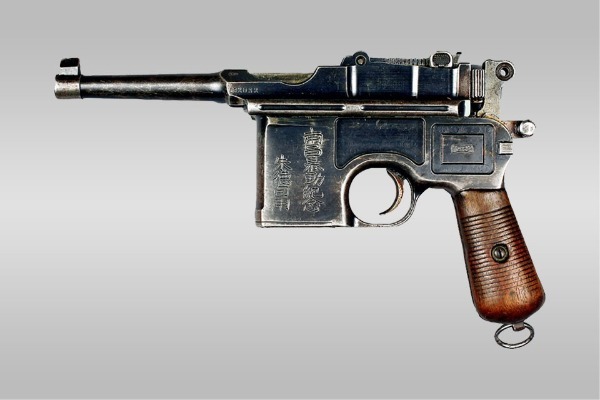 Among the treasures is a Germany-made Mauser M1896 pistol used by Zhu De, one of the founders of the PLA and the PRC, during the Nanchang Uprising.
On August 1, 1927, Zhu led his training regiment of the Third Corps of the National Revolutionary Army to participate in the uprising against the Kuomintang reactionaries in Nanchang, East China's Jiangxi province. The armed resistance led to the birth of the armed forces of the Communist Party of China and marked the Party's independent leadership over armed forces for the first time.