Investment, trade fair hits big numbers in Chongqing
Share - WeChat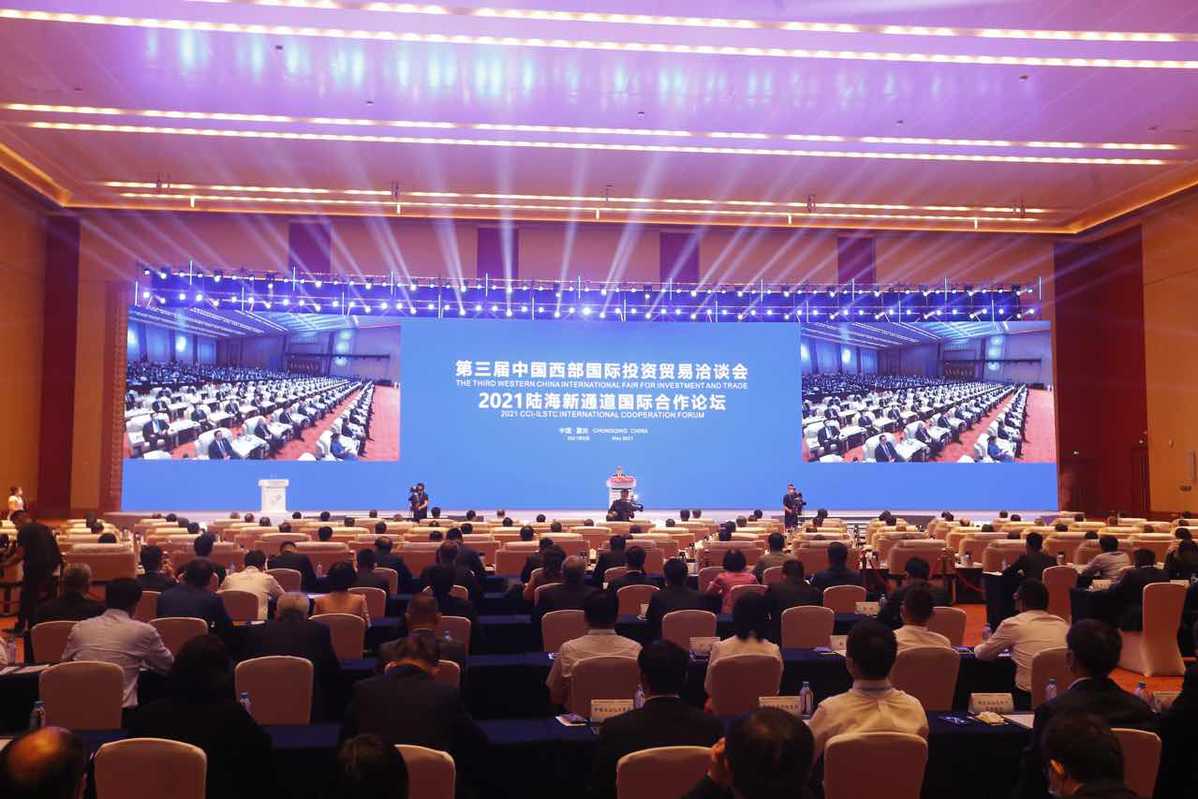 A total of 359 deals worth more than 357.8 billion yuan ($55.61 billion) were signed at the Third Western China International Fair for Investment and Trade (WCIFIT), which was held from Thursday to Sunday in Chongqing, the organizing committee said.
Of the total, 102 deals were signed at a ceremony of major cooperation agreements on Friday, covering more than 20 areas such as information technology, high-end equipment manufacturing, biotechnology and clean energy. The total contract value was 228.5 billion yuan. More than 250 deals worth 129.3 billion yuan were signed were signed out of the ceremony, said Zhang Zhikui, office director of the Third WCIFIT organizing committee on Sunday.
The average investment was 2.24 billion yuan, with investors largely come from State-owned enterprises, Fortune 500 companies and well-known private companies. The manufacturing industry has played a leading role, while clean energy became a magnet for investment in the signing.
Around 62 percent of the projects signed in the previous two sessions of the WCIFIT have been transferred to applications, which had promoted the high-quality development of the municipality and the Chengdu-Chongqing Economic Circle, according to the organizer.
The fair, themed "Joining hands with the West for a bright future", aims to enhance cooperation and opening-up efforts in western China. It was followed by conferences and forums focused on extensive consultations, joints contributions shared benefits and development with more than 40 countries, with 26 domestic provinces and 4,100 enterprises and institutions participating.
At the opening ceremony and the 2021 New International Land-Sea Trade Corridor 2021 held on Friday, 46 viewpoints and 35 suggestions were proposed for building the corridor and opening up Western China, Zhang said.