Innovations help separate outperformers from laggards
Share - WeChat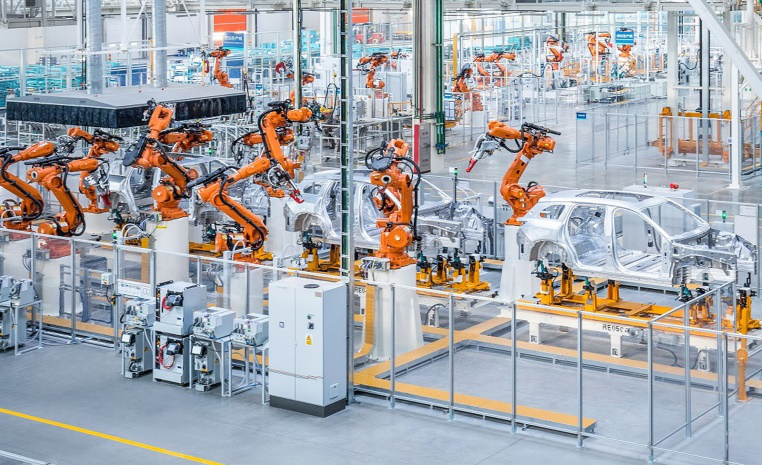 As the COVID-19 pandemic accelerates digital transformation, businesses need to embrace technologies including artificial intelligence to match consumer expectations, increase core efficiencies and differentiate themselves, said Alain Benichou, CEO of IBM Greater China Group.
The senior executive said the pandemic has created a new business environment, which has triggered a rethink of the way people live and the way companies do business. At the core of this is digital transformation.
"During the pandemic, the pace accelerated as companies packed many years of digital transformation into a much shorter time frame," Benichou said.
He said such a trend is very visible in China where people are immersed in an online consumer digital lifestyle. Mobile connectivity and consumer migration to the internet further increased during the pandemic.
Similar changes are also happening in the workplace. Since June of last year, the number of Chinese working remotely surged to 350 million from about 200 million. The number of online education users is now approaching 400 million, the senior executive added.
Amid such a context, it is a must for enterprises to have constant innovation. "If you don't do this, you'll fall behind, lose market share and eventually become irrelevant,"Benichou said. "And the only way that's possible with the pace of change today is to have your business completely digital, infused with AI."
According to the latest survey IBM conducted this year with 3,000 CEOs across 26 industries and 50 countries, including China, using technologies including AI are among the five key differentiators that clearly separate outperformers from underperformers.
"The new mandate for every company is to become a fast-moving tech company. Business leaders, no matter which industry they belong to, must somehow become tech entrepreneurs. There is no alternative,"Benichou added.