AI to usher in brand new age
Share - WeChat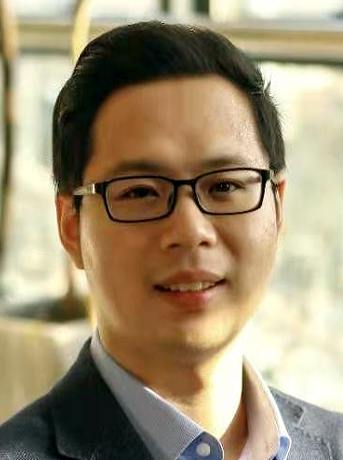 Over the next three years, sales revenue from the country's AI sector will maintain a compound annual growth rate of 30.4 percent to reach $17.22 billion by 2024, the report said.
"With the continuous development of industrial applications and the growth of leading enterprises, artificial intelligence will form a more innovative industrial cluster,"Wang said.
Cloud Account, a leading enterprise for flexible employment management in Tianjin, has been helping users, including taxi drivers.
"Through such intelligent technology services, sharing economy platforms and practitioners gather to form an AI industry cluster, which can further accelerate the overall AI industry," he added.
Another report by CCID Research Institute, a think tank under the Ministry of Industry and Information Technology, said China had 206 AI unicorn companies by the end of last year, the world's highest number.
Chinese AI companies raised $40 billion from 2015 to the beginning of last year, which ranked the second in the world and accounted for 22 percent of total global market share, the report added.
However, Wang pointed out that although AI systems can help humans complete many tasks, it has not yet reached the level of human intelligence.
"The current AI system is good at learning knowledge in a closed and fixed environment. If AI encounters a question that it is not familiar with, it will choose the most likely answer from its current knowledge base and give a wrong answer," he said.