Robots in the past 500 years on display in Hong Kong
Share - WeChat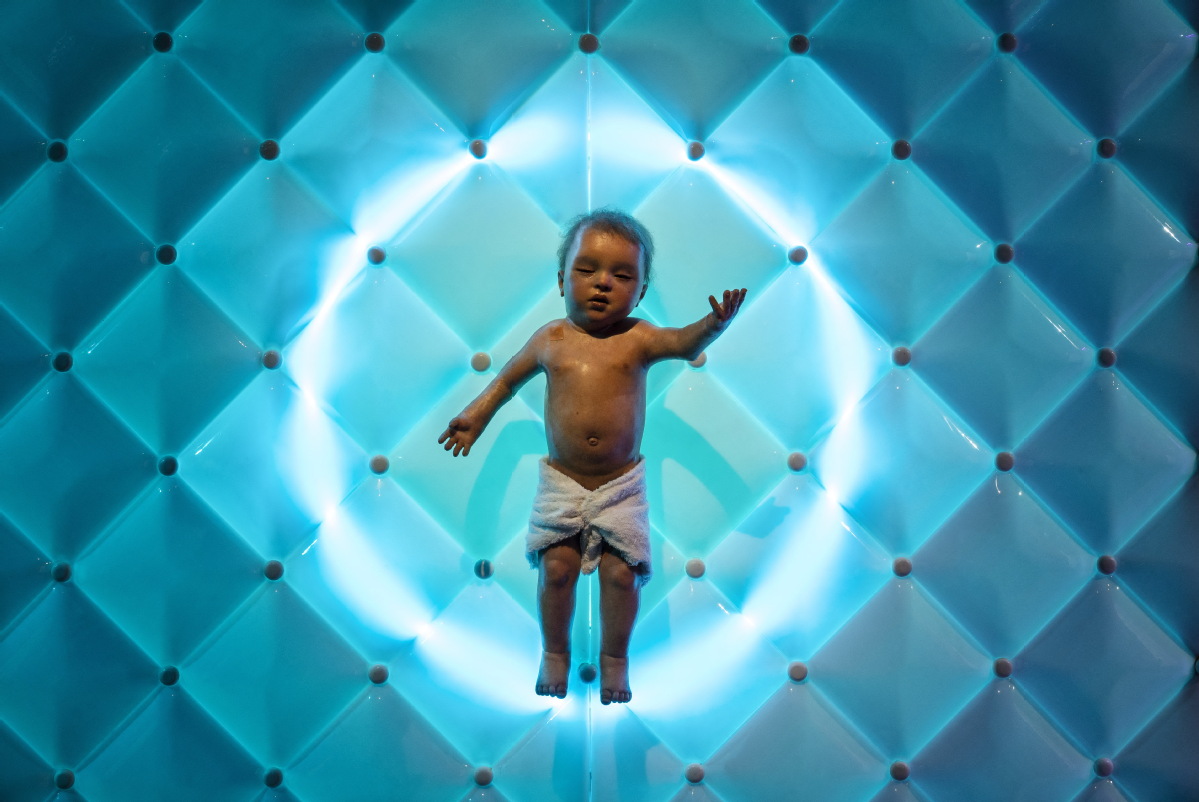 Hundreds of robots demonstrating people's persistent quest to make machines human are on display at the Hong Kong Science Museum in Hong Kong.
The exhibition, which runs until May 26, explores the 500-year story of humanoid robots and the artistic and scientific quest to understand what it means to be human.
These robots are exhibited in five different areas based on diversified themes including imagine, build, dream, obey and marvel.
Visitors can find out stories of how robots have been evolving from a mechanical device capable of operating autonomously since the 16th century, to an industrial robot helping people to do routine works, to playing a leading actor in a science fiction movie and an AI humanoid robot which can think, learn and react.