AI expected to play bigger role in bolstering high-quality development
Share - WeChat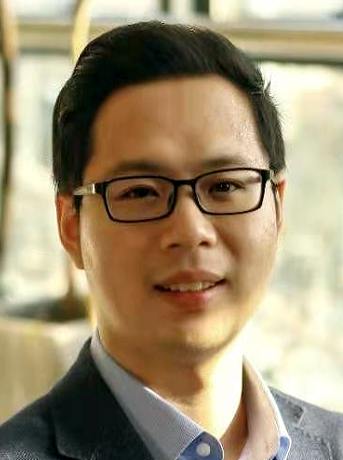 Wang Yu, a research fellow at Tianjin University's College of Intelligence and Computing, said, "With the development of AI, industrial applications will blossom, and we will enter a new era of intelligence."
"The environment, for instance, will be more livable. AI can play a key role to help industries achieve intelligent production and achieve the goal of green and low-carbon development faster," Wang said.
At the opening ceremony of the fifth WIC on Thursday, Wan Gang, vice-chairman of the National Committee of the Chinese People's Political Consultative Conference, said open cooperation is needed to promote the development and application of new generation AI, which he described as a cross-border and interdisciplinary scientific exploration project.