AI expected to play bigger role in bolstering high-quality development
Share - WeChat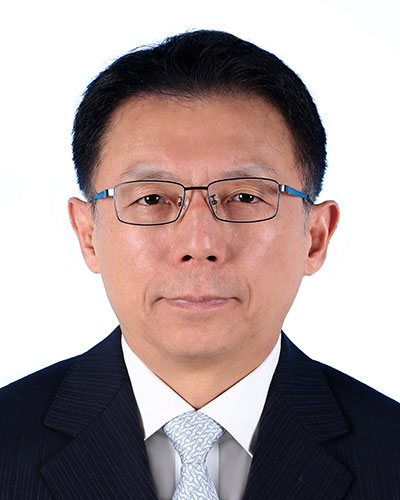 Zhou Shuchun, publisher and editor-in-chief of China Daily, said: "Next-generation artificial intelligence is booming around the world and creating significant shifts in the way we live and work. The intelligent industry has become a priority for many countries.
"China has been perfecting its innovation system and ramping up efforts to become a technology powerhouse," Zhou said. "China stands ready to work with the rest of the world on artificial intelligence and share the fruits of research."
Strategy of innovation
This year witnessed the release of the Outline of the 14th Five-Year Plan (2021-25) and the Long-Range Objectives Through the Year 2035, which set out China's vision for high-quality development.
"The outline has laid out plans on innovation and on how to harness intelligent technology to serve the development of the manufacturing, services, agriculture, emerging industries and other sectors," Zhou said.
He added that local governments in China, following instructions from the central government, have been implementing innovation-driven development strategies and building "smart cities".
In particular, Zhou noted that Tianjin has been focusing on building a cluster of enterprises engaged in innovative application of information technology, and it has become a national leader in AI, as it strives to become more innovative and competitive.
Tianjin is implementing a citywide drive to develop intelligent technologies, and it is home to more than 7,000 national high-tech enterprises, and over 7,000 national small and medium-sized tech companies, according to data from the Tianjin government.