Two-thirds of world's self-made female billionaires in China
Share - WeChat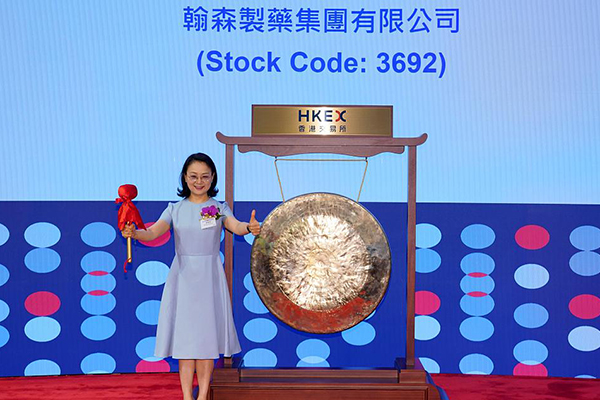 The number of self-made female billionaires surged 30 percent from last year in the world to hit a record 130, with the figure increasing fivefold during the past 10 years, said Hurun Research Institute on Wednesday.
China has two-thirds of the world's self-made female billionaires, with a total of 85; the USA ranked second with 25, and the UK third with six. Moreover, nine Chinese women landed in the Hurun Top 10 Richest Self-Made Women in the World 2021.
Among the 130 self-made female billionaires, 43 are newcomers, with 33 of them from China. Five are from the post-1980s generation, with three from China and two from the US.
Beijing remains the capital of the most successful women in business in the world, with the city home to 16 -- four more than last year -- followed by Shanghai with 11, and Shenzhen and Hangzhou with each respectively boasting of 10.
The Hurun report pointed out 45 percent of the female entrepreneurs on the list are engaged in emerging industries, including advanced manufacturing and healthcare.
Total wealth of the 130 self-made female billionaires reached 3 trillion yuan in 2021, ballooning 63 percent year-on-year. The average wealth was 22.9 billion yuan, an increase of 25 percent from last year.