World's top 10 self-made female billionaires
Share - WeChat Chinese women entrepreneurs have dominated the global list of self-made female billionaires, with six of the top 10 coming from the country.
The Hurun Global Self-Made Women Billionaires List includes 88 names from around the world. Fifty-six Chinese women made the list, the most of any country, with American women appearing the next most frequently with 15 included.
Chen Lihua, known as the "Beijing Real Estate Queen", topped the list as the most successful business woman in the world with $7.2 billion in net worth. Zhou Qunfei, 47, of Lens Technology, known as the "Touchscreen Queen," ranked second with $6 billion to her name.
Let's take a look at the top 10 self-made female billionaires in the world.
No 10 Lynda Resnick & husband Stewart Resnick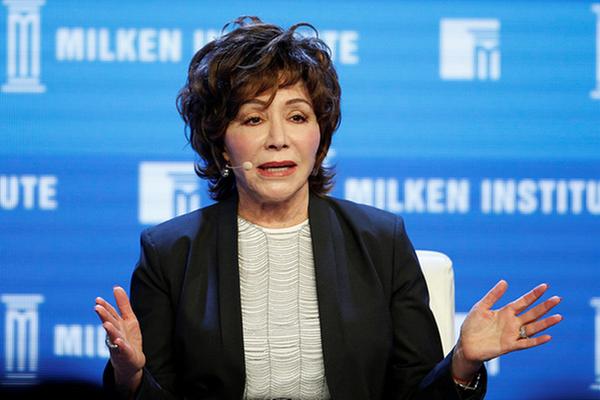 Lynda Resnick, Vice Chair and Co-Owner of The Wonderful Co, speaks at the Milken Institute Global Conference in Beverly Hills, California, May 3, 2016.[Photo/VCG]