Soaring lumber prices add $35k to cost of house
Share - WeChat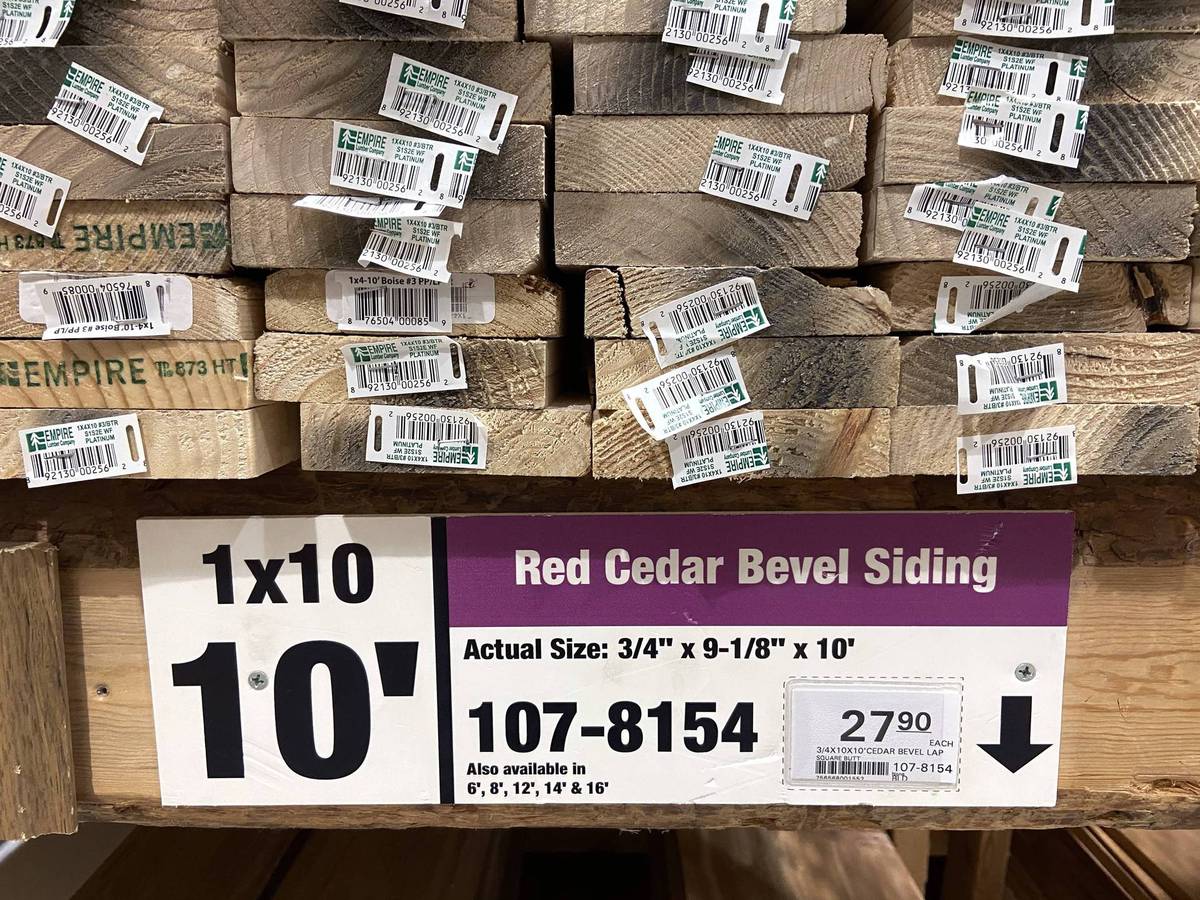 The price of lumber in the US is going through the roof, hitting everything that supports that roof and below it in a new house, from the trusses and framing to floors and cabinets, doors, windows and flooring.
Lumber prices are up 67 percent this year and 340 percent from a year ago, according to Random Lengths, which tracks the wood products industry.
They have lifted the price of an average new single-family home by $35,872 over the past 12 months, according to the National Association of Home Builders, and $12,966 to the market value of an average new multifamily home as North America heads into its peak building season.
"The market is in trouble. It could spiral out of control in the next few months," Dustin Jalbert, senior economist at Fastmarkets RISI, told Fortune.
The pandemic caused sawmills to halt production. By April, roughly 40 percent of North America's sawmill capacity was shut down. People stuck at home stocked up on materials for do-it-yourself projects. Record-low mortgage rates then spurred record new home sales since 2006.
US wood-product output returned to pre-pandemic levels in December, according to the Federal Reserve, but production remains about 16 percent lower than in 2006.
It isn't just lumber for a house that is costing more. Prices for gypsum, which is drywall, are up nearly 7 percent from a year ago. Steel mill products used for beams, sheet metal products and wiring are at a record high, up nearly 18 percent in March year over year. The price of copper is up 27 percent year to date.
Land also is more costly. The price per single lot is up 11 percent this year compared to last year, because demand is so high, and supply is low. New-lot supply is down 20 percent from a year ago, according to Zonda, a real estate data and advisory firm.
"There's a literal land grab going on as builders are scooping up lots to better match housing supply with demand," said Ali Wolf, chief economist with Zonda. "The lot supply shortage is real, and it is causing prices to rise and builders to move further into the suburbs."
Lumber futures delivery later this month closed Monday at $1,575.60 per 1,000 board feet, a record and more than four times the typical price this time of year. Futures rose by the daily maximum allowed by the Chicago Mercantile Exchange during nine of April's 21 trading sessions.
Sawmill companies are benefiting from the high price. New sawmills and mill expansions have been announced by Atlanta-based Georgia-Pacific, which has 30 mills in the US, and Canada's Canfor Corp. Resolute Forest Products Inc has restarted a mill in Ontario that had been idle for two years, as well as one in Arkansas, and was running two shifts to keep up with demand, according to Bloomberg.
Stinson Dean, CEO of Deacon Lumber in Independence, Missouri, told Fortune that soaring lumber futures contracts, including for months as far away as November, signal that lumber prices will be elevated for quite some time.
Samuel Burman, a member of the commodities team at the economic research group Capital Economics, said the price of lumber should sharply decline by the end of 2022 for two reasons: Domestic production will soar with lumber mills returning to full capacity fairly soon, and US lumber imports could increase.
"For one, the progressive easing of quarantine measures should allow lumber mills to return to full capacity fairly soon," Burman wrote. "In addition, the recent pick-up in hiring and higher trucker pay are likely to alleviate the current shortage of truck drivers, which should help resolve some of the logistical constraints."
But Michael Goodman, director of specialty products at Sherwood Lumber in Melville, New York, told Fortune it is unlikely that "we ever go back to levels we had prior to this boom" because, "demographically speaking", the country will need more lumber in the coming years.
Stinson Dean, CEO of Deacon Lumber, made similar predictions to Fortune, saying if "the production factors remain that are limiting log supply, I find it hard to believe we return to historical price ranges".
"Absent a significant increase in mortgage rates or a COVID resurgence, it is hard to imagine what could cause lumber demand to drop and prices to moderate in the foreseeable future," said Eric Cremers, CEO of PotlatchDeltic Corp, which owns timberland and mills in Idaho, Arkansas, Michigan and Minnesota.