Cross-border e-commerce energizes trade
Share - WeChat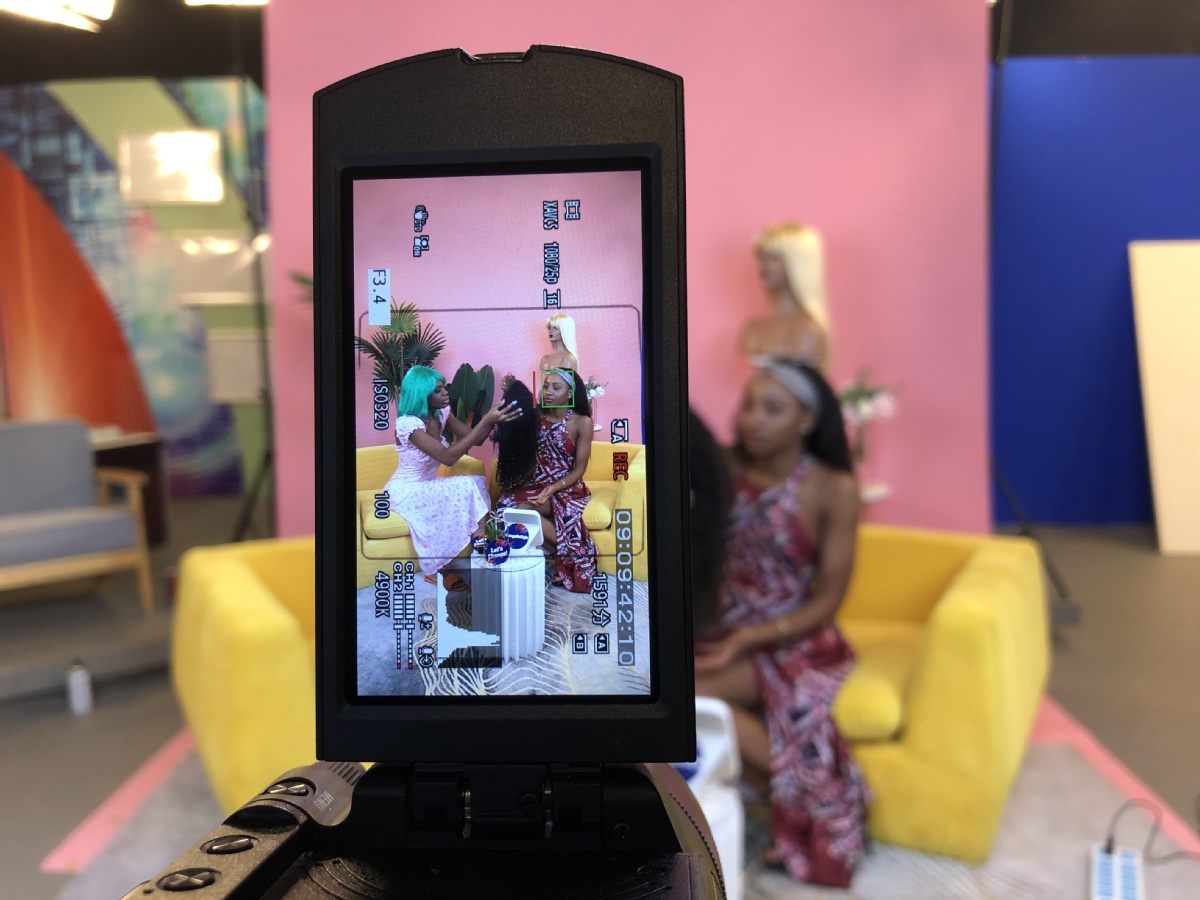 Without doubt, cross-border e-commerce has boosted trade since last year, said Lyu Xiaobin, deputy director-general of Ningbo Customs District.
Driven by robust demand arising from the rapid recovery of some major economies, China's total goods imports and exports soared more than 29 percent year-on-year to 8.47 trillion yuan ($1.3 trillion) in the first quarter of this year, according to data from the General Administration of Customs.
Trade via cross-border e-commerce channels alone surged 46.5 percent on a yearly basis to 419.5 billion yuan in the first quarter of this year.
Since the pandemic has kept people at home longer due to social distancing norms and general curbs on travel, consumption from homes surged, inflating sales of products or goods like household appliances. This has, in turn, altered the structure of supply chains worldwide.
For instance, Hangzhou Great Star Industrial Co Ltd, the biggest vendor of hand tools, power tools and safety products in Asia by sales revenue, said sales of its Workpro brand ballooned to triple-digit growth last year on the back of its online platform.
"Thanks to the firm overseas demand, we have gained more bargaining power in terms of pricing and gradually popularized our brands overseas. We no longer focus on working as an original equipment manufacturer or OEM," said Li Feng, vice-president of Great Star Industrial, which employs more than 1,000 people and notched up 2020 net profit of 1 billion yuan, up 46 percent year-on-year.
"Unlike Chinese residents, they may use a hammer for life. Hardware products are often purchased goods for consumers in Western markets, because labor costs in these countries are high and they are used to doing the housework, gardening and vehicle maintenance themselves," he said.
The company's e-commerce platform, he said, also started to offer customized products, such as pink-colored hardware products to female consumers overseas.
China saw its total imports and exports of goods expand 1.9 percent on a yearly basis to 32.16 trillion yuan last year. Foreign trade via cross-border e-commerce advanced 31.1 percent to 1.69 trillion yuan, with over 10,000 traditional trade firms going online for the first time in 2020, the GAC said.
For instance, like other firms, Suzhou Walklake Smart Systems Co Ltd, a Jiangsu province-based robot manufacturer, opened its online shop for cross-border e-commerce on Alibaba in August. The online marketplace, owned by China's e-commerce giant Alibaba Group, has been the preferred destination of most global-bound wholesale traders.
Walklake's export volume of robots jumped by 30 percent to 2,000 units in 2020. Customers in 45 countries and regions, including the United Kingdom, Spain, Russia and Chile, placed orders for the robots that can check students' body temperature, eyes, hands and mouths in seconds.
Zhang Ziyang, chairman of Walklake, said as many countries have gradually embraced nontraditional style trade methods, digital-based technologies will play a more important role in enriching global trade and help deal with uncertainties in the next phase of development.
As an emerging trade format, cross-border e-commerce continued its strong momentum last year and has become one of the main forces behind the steady growth of China's foreign trade, said Zhang Xiangchen, vice-minister of commerce.
He said this sector has also become an influential force in promoting the digitalization and informatization of international trade, representing a new direction for the future growth of global trade.