Tsingtao unveils beer pub in Beijing
Share - WeChat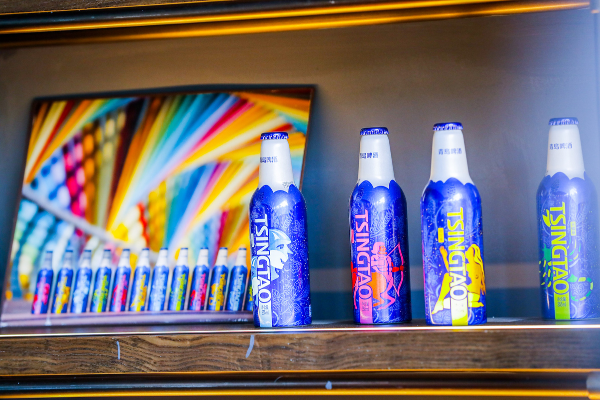 Tsingtao Brewery opened its pub Tsingtao 1903 in Beijing's Sanlitun area in May, bringing immersive beer culture experience to the youngsters.
The pub is decorated into a cultural creative space which combines fashion and beer, and it aims at providing a modern space for public life and a platform for social life among the young.
The beer at the pub includes the craft beer and puree draft beer brewed by Tsingtao Brewery. All the beers are shipped from Qingdao, Shandong province, by cold-chain transportation and the pipeline for beer will be cleaned each day so that each glass of beer has the freshest flavor.
To pair the drinks, Tsingtao 1903 provides distinctive snacks including spicy deep-fried chicken, black truffle flavored French fries and garlicky green soy beans.
The Tsingtao 1903 weekend beer festival will be held this month.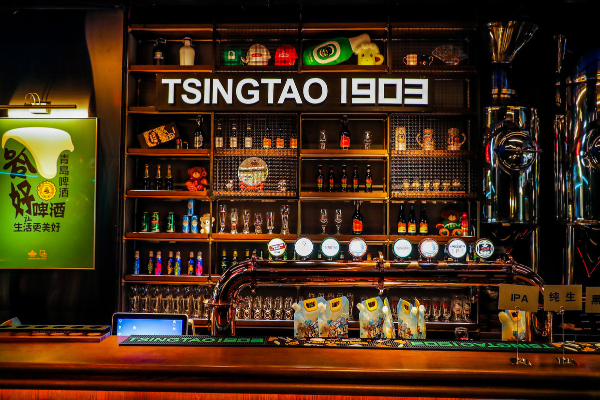 Most Popular