Sushi favorite launches set meal for spring
Share - WeChat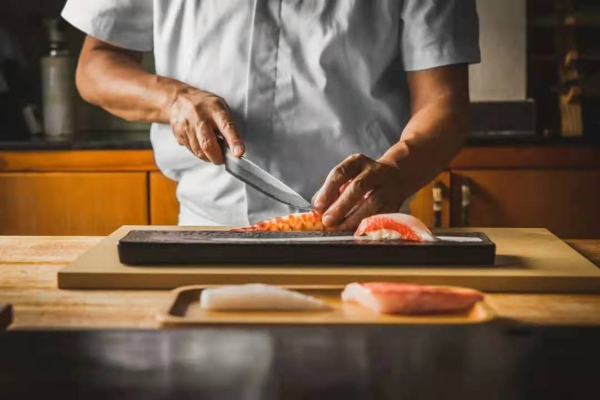 Founded in 2004, Japanese restaurant chain Sushi Yotsuba recently launched a set meal in all its Beijing and Shenzhen branches to celebrate the brand being named in the 2021 Black Pearl Restaurant Guide.
The set meal is created by six renowned chefs at Sushi Yotsuba, who aim to find fresh seasonal ingredients to make a feast for their diners.
The appetizer, a combination of seven snacks, provides a taste of spring and includes Sakura shrimp, spring bamboo shoots and ham rolls with eggplant filling.
The three types of sushi, which include wagyu beef with black truffle, tuna sashimi and grapefruit with caviar, are must-tries, as the ingredients for each are perfectly paired.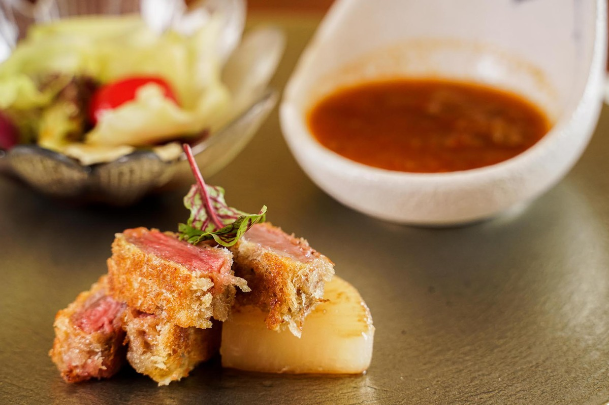 Most Popular