EV startup Nio's revenue surges 481% in Q1
Share - WeChat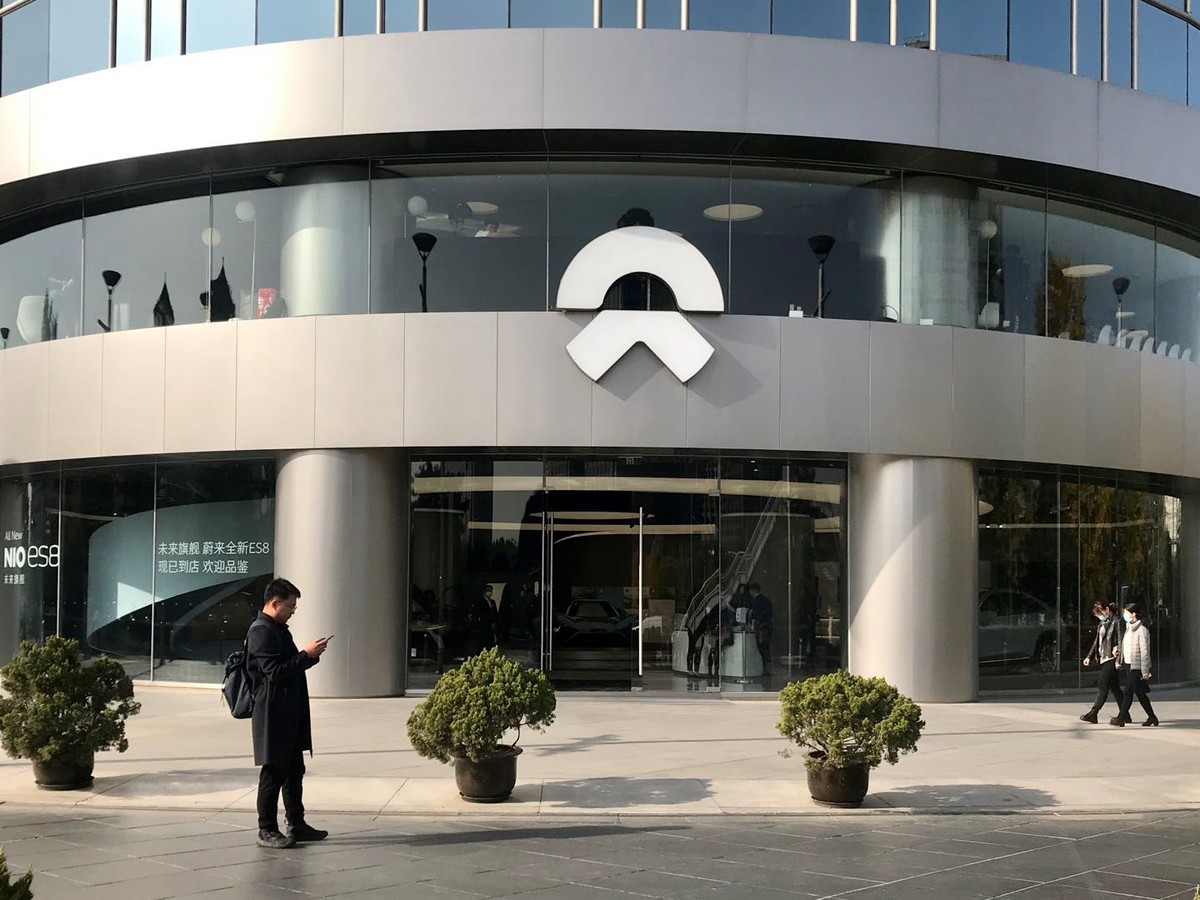 Chinese electric car startup Nio's revenue in the first quarter this year hit $1.218 billion, up 481.8 percent from the same period last year, according to its financial statement released on Friday.
Its net loss was $68.8 million in the quarter, down 73.3 percent year-on-year and down 67.5 percent from the fourth quarter of 2020.
The New York-listed carmaker sold 20,060 vehicles in first three months this year, soaring 422.7 percent year-on-year and growing 15.6 percent from the fourth quarter 2020.
William Li, founder and CEO of Nio, said the overall demand for Nio products has been strong.
But he warned that the supply chain is still facing significant challenges due to the semiconductor shortage, which forced the carmaker to suspend production for five days from late March to early April.
Li said its production in April will be affected to some extent, but he is optimistic about its sales performance in the second quarter.
"In light of the strong momentum under a volatile macro environment, we expect to deliver 21,000 to 22,000 vehicles in the second quarter of 2021," he said.
The figures would represent a surge of around 103 percent to 113 percent from the same quarter of 2020, and an increase of around 5 percent to 10 percent from the first quarter of 2021.
Nio is preparing itself to make inroads into overseas markets, and Norway will be the first foreign country where its vehicles will be sold, said the carmaker on Wednesday.