Development of big data industry fosters better life in Guizhou
Share - WeChat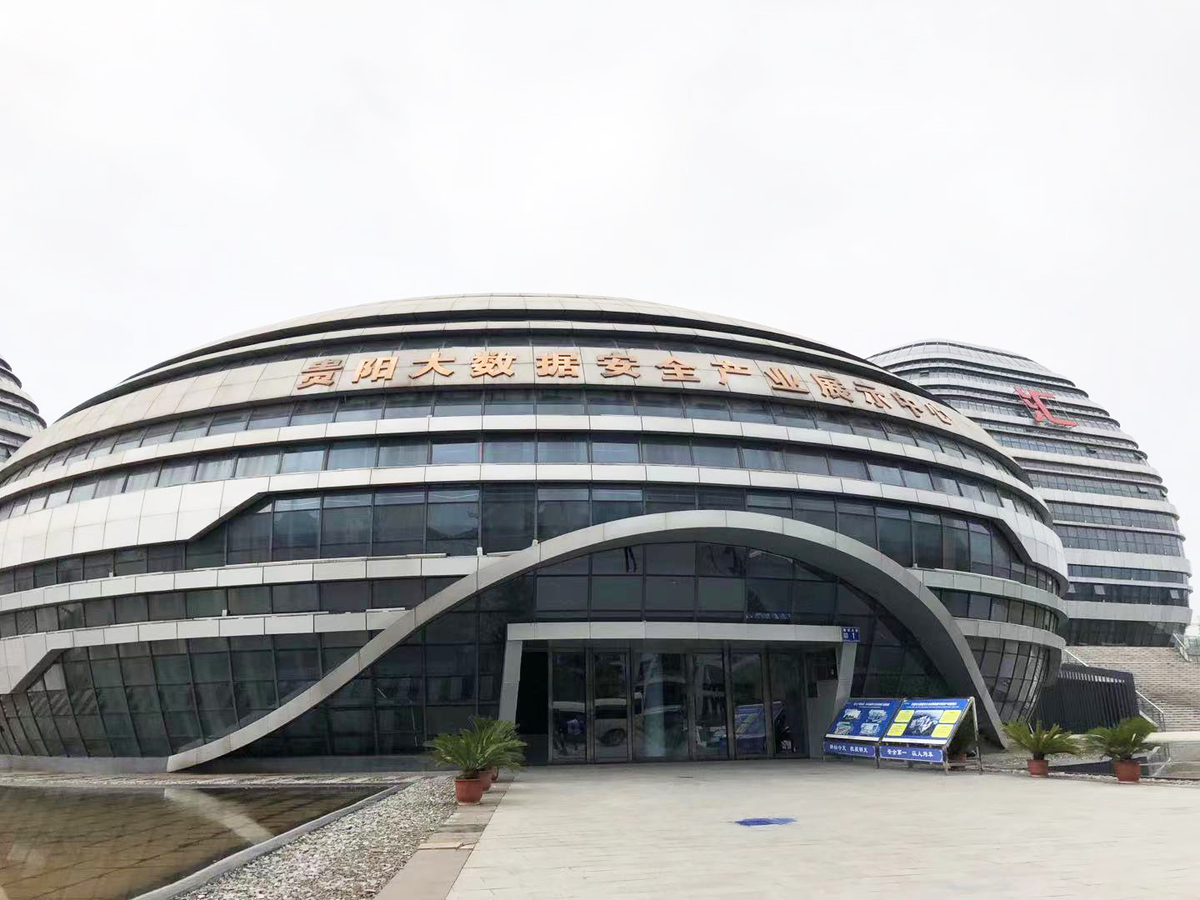 The big data industry has seen full-scale development in Southwest China's Guizhou province and the growth of the industry has helped to improve people's lives in the province.
Nestled in a mountainous region, Guizhou has climate and geological advantages to be built into a big data hub. The annual mean temperature of the province is 15 C and the cool climate can save electric cost from air-conditioners in the data centers. Besides, Guizhou has seldom been hit by big earthquakes with its steady geological structure, which provides a safe external environment for data.
According to Yang Zhiling, an official of Guian New Area's big data office, Guizhou is a big electric producer with its rich water and coal resource. "Almost half of the maintenance cost for a big data center is the cost of electric. The electric price in Guizhou is 0.35 yuan compared to 0.5-0.6 yuan in other places and the low price of electric can save cost for companies," Yang said.
As the big data center demonstration base for South China, Guizhou has now 23 key data centers in operation or in construction and designs to have 4 million servers.
Big data industry plays a role in transforming people's living mode and improving people's living quality in Guizhou.
According to Demonstration Center of National Big Data Comprehensive Pilot Zone in Guizhou, the province has in 2016 set up a big data network of remote medical system, a platform covering, provincial, city, county and town-level hospitals. The network has up till now connected more than 1,800 medical institutions and completed 180,000 remote consultations.
During the pandemic, the platform implemented more than 2,400 medical consultations and invited national experts to do consultations for more than 30 times. About 1.5 million medical works received remote training on the platform, which provided strong support for the fight against COVID-19.
People's daily life has also got benefits from the big data industry. Guiyang Economic and Technological Development Zone in Southern Guiyang, Guizhou's capital, has a population of over 149,000. The zone has now 55 residential communities with sensors installed to monitor the situation of elevators, fire hydrants, trash cans and the level of noises.
Yue Wei, general manager of Guiyang's Suofeiyunzhi Technology Company, the builder of smart communities in Guiyang Economic and Technological Development Zone, said the construction of smart residential community based on big data technology aims to improve people's living quality which is fulfilled by providing small convenience in normal life.
Yue said that people often have difficulties to charge their electric bicycles. The communities can locate the places where have most electric bicycles based on big data of electricity and set up charging piles there.
According to Yue, the big data can also contribute to safety in residential areas. "Last year, our big data platform monitored small malfunction of an elevator in a community."