Germany expresses confidence in Chinese tourism market
Share - WeChat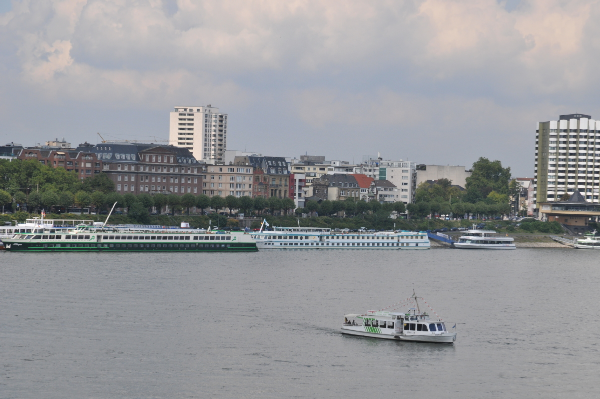 The German National Tourist Board recently held a promotional event in Beijing to show the recovery of the country's inbound travel and its annual promotional theme for 2021.
Between 2010 and 2019, overnight stays of Chinese tourists in Germany increased from 1.1 to 2.9 million. Although the number was only 368,000 in 2020 due to the outbreak of COVID-19, China remains the most important Asian market for tourists to Germany.
According to a recent survey by IPK International, a Germany-based tourism consulting group, 44 percent of Chinese subjects expressed a desire to travel abroad, and 25 percent wanted to visit Germany within a year.
Li Zhaohui, head of GNTB's Beijing office, said although outbound travel from China is restricted by the global pandemic, there is reason to have some confidence. 2021 is the transition year for inbound travel to Germany, as it steps out of the shadow of COVID-19. They believe Germany is still appealing to Chinese visitors as a destination.
GNTB has adjusted its marketing strategy by promoting less-traveled destinations, such as small towns with unique customs and practices, aiming to arouse curiosity of inbound tourists.
Since the outbreak of COVID-19 early last year, GNTB has been striving to promote the country's diverse travel experiences among Chinese tourists, such as destinations, museums and cuisines via livestream by those who live in Germany.