Riveting period drama scores big overseas
Share - WeChat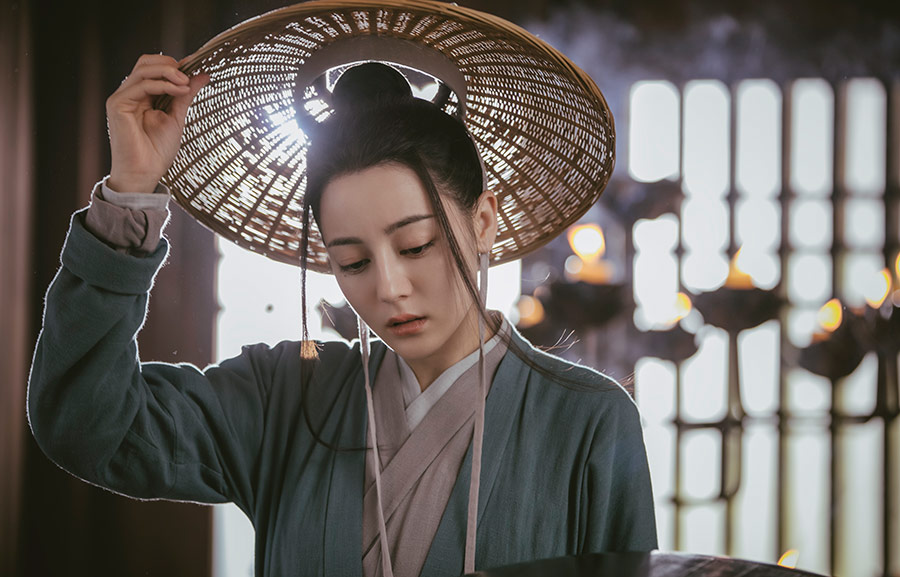 A compelling tale of journey by princess to seek vengeance grips viewers at home and abroad, Xu Fan reports.
A troop of armored soldiers corners a young woman on horseback to the edge of a cliff. This forces her to tighten the reins of the horse, and then she rushes onto a hanging bridge which suddenly breaks. Unfortunately, an arrow hits the woman, knocking her off the horse and into the abyss.
This thrilling encounter is the opening scene of popular period drama The Long Ballad. With action packed stunts and a gripping storyline, the 49-episode series has recently become one of the most popular Chinese dramas online both at home and abroad.
The series premiered on online streaming site Tencent Video on March 31, and it is also being broadcast in South Korea, Japan, Cambodia, Vietnam and Indonesia, as well as on several international streaming sites.
According to distributors of the series, it scored 9.4 points out of 10 on streaming site Viki, propelling it to top the chart of all new Chinese series now available on the platform in the United States during its premiere week.
The first 20 episodes with English and Vietnamese subtitles have already accumulated more than 20 million views online.
The distributors also said the drama will be translated into more than 20 languages.