Boao Forum for Asia has become a global force, says expert
Share - WeChat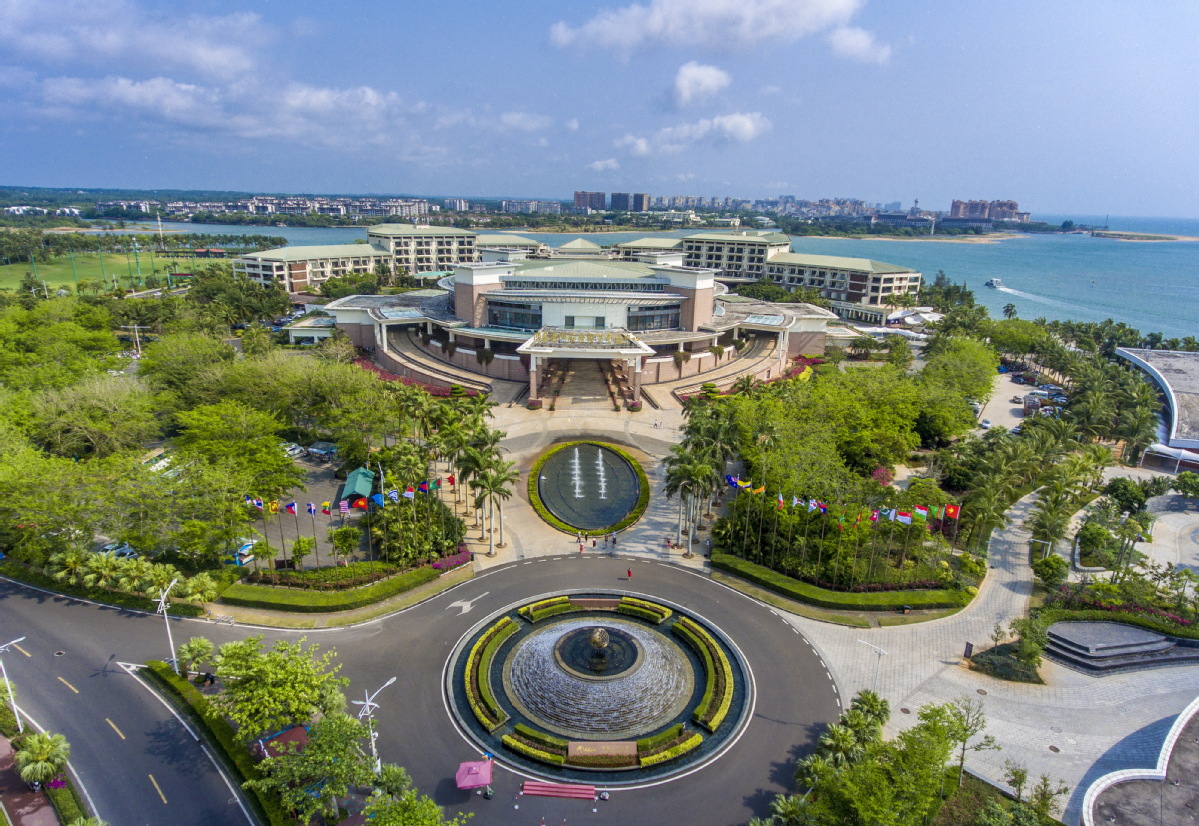 Boao Forum for Asia has grown from regional into international in the past 20 years, said Chi Fulin, president of the Haikou-based China Institute for Reform and Development, according to Chinanews.com.
Since its inception in 2001, Boao Forum for Asia not only has had great impact on China and Asia but also the globe, Chi said.
The Boao Forum for Asia stands at a "new starting point" as the world economic and political landscape changes.
The world is now paying attention and listening to China's voice of greater opening-up. Marking the 20th anniversary, the Boao Forum for Asia is becoming an important platform for Chinese leaders to release important information about China's reform and opening-up, Chi said.
This year's Boao Forum for Asia Annual Conference is expected to be held from April 18 to 21 in Boao, South China's Hainan province. The theme of this year's conference is "A World in Change: Join Hands to Strengthen Global Governance and Advance Belt and Road Cooperation".
The forum will focus on offline activities while holding the event both online and offline, against the backdrop of the complex and volatile international economic and political landscape and the ongoing COVID-19 epidemic.
An important signal has been sent that extensive international cooperation and exchanges are more needed at this time, said Chi.
More international enterprises are focusing on the trend of China's reform and opening-up and the changes of Chinese market and they expect to communicate with Chinese leaders in different occasions.
Apple CEO Tim Cook and Tesla CEO Elon Musk are among the names of delegates from global business community, according to the official WeChat account of the Boao Forum for Asia.
As of Thursday, the number of registered offline participants of this year's Boao Forum for Asia Annual Conference had reached 4,128, which is basically the same as that of 2019, Xinhua News Agency reported on Thursday.
Delegates will have in-depth discussion on how to further promote opening-up, better promote regional cooperation and economic globalization at the background of "Dual circulation", which refers to China's new development paradigm where domestic and overseas markets reinforce each other, with the domestic market as the mainstay.