Pakistan to locally manufacture vaccine with China's assistance
Share - WeChat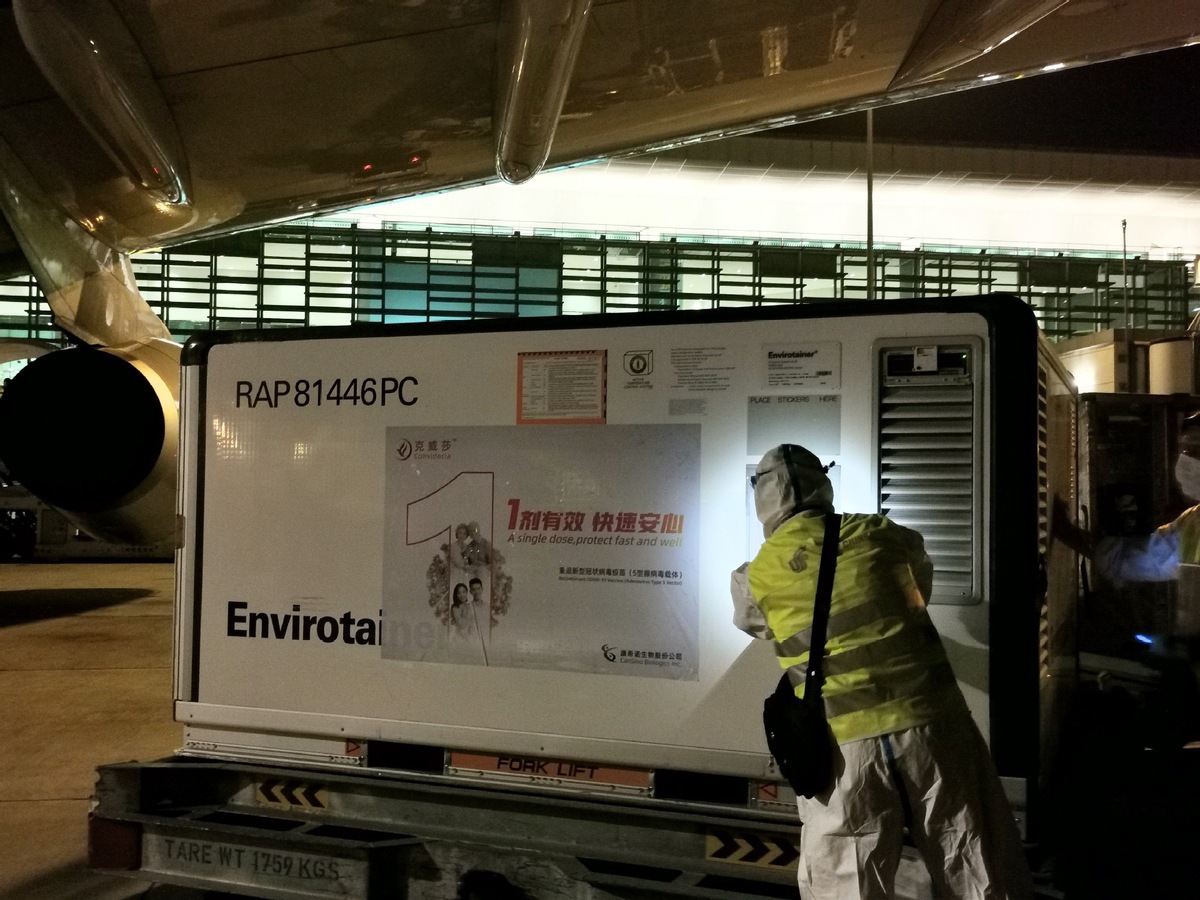 Pakistan will locally produce the CanSino COVID-19 vaccine with the help of China, Turkey's Anadolu Agency reported on Wednesday.
China's single-dose CanSinoBio vaccine will be prepared in Pakistan locally "soon", said Major-General Aamer Ikram, the head of the country's state-run National Institute of Health.
Beijing has agreed to transfer the technology for the vaccine to Islamabad, and the raw material of the vaccine will arrive in Pakistan by the end of April, he said.
"Our team is ready to undertake this task," Ikram said, adding that a Chinese team has already arrived in Pakistan to "oversee" the project at the NIH.
Pakistan was among the first countries to take part in the clinical trial of China's CanSino vaccine.
"We hope that we will be able to finalize measures for the vaccine preparation by the end of this month," the head of NIH said, noting that the institute has procured all the equipment and chemicals needed for this purpose.
Pakistani parliamentary committee considered the development "good news for the nation," according to Pakistani media.
Islamabad is currently using China's Sinopharm and CanSino vaccines in government hospitals.