Chinese enterprises outnumbers the US on Fortune 500 list for the first time
Share - WeChat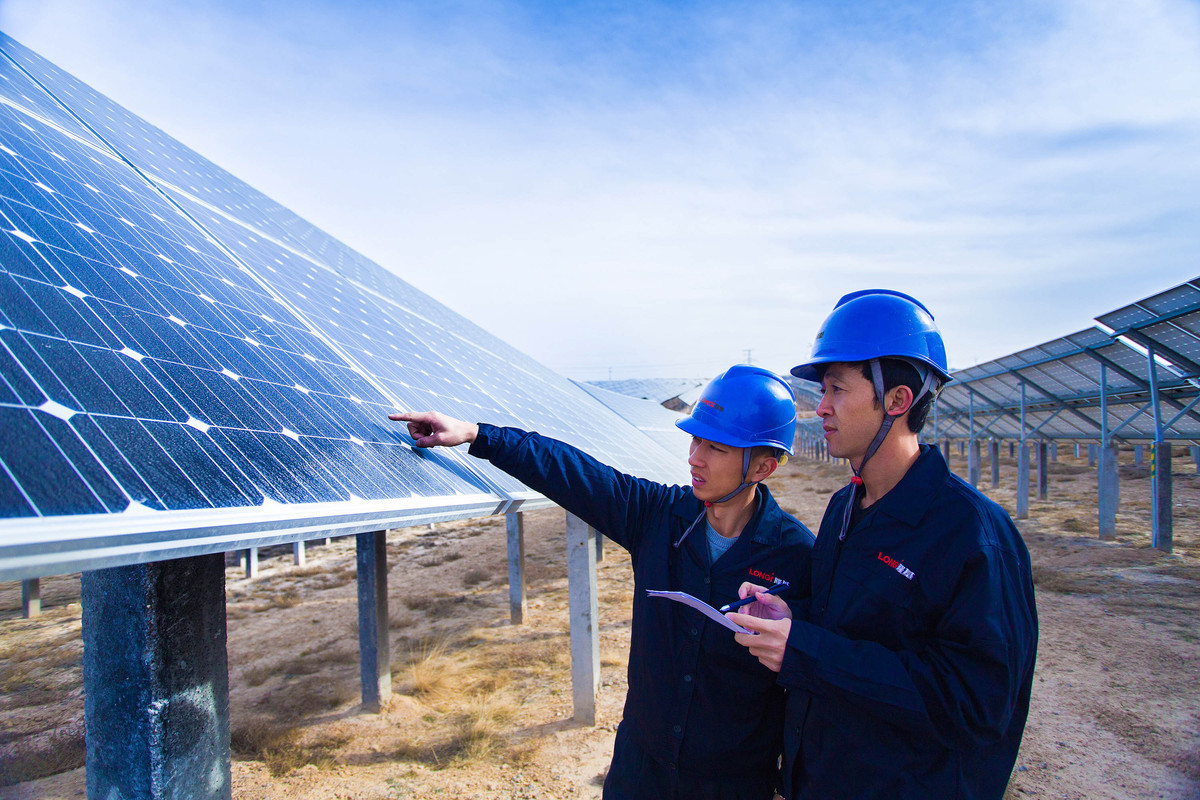 Chinese enterprises outnumbered the US on Fortune 500 list for the first time in 2020, according to a Handelsblatt newspaper report on Thursday, which said the China's industrial leaders are conquering the world's market.
A total of 124 Chinese enterprises figure on the list, with 91 among them State-owned. The State-owned enterprises are considered the "mainstays" of the country's economy, the German paper said, adding China's private firms have also acquired advantages to compete abroad via targeted financing and advantage of domestic market.
Research group Rhodium's Agatha Kratz and the European Council on Foreign Relation's Janka Oertel said in a latest report that the looming disadvantages are weakening Europe in sectors that are keys for its economy and future security, from new energy to telecommunications.
The report further showed the ways China has transformed its firms into industrial leaders: home market advantages and attractive prices. It said, "These firms are able to undercut European peers in the EU market and around the world."
For a long time, firms from the European Union have complained they were unfairly treated. But the report argued the price advantage of Chinese firms is mostly not based in government support but is generated from scale economy in the domestic market. Researchers at Rhodium said, Chinese solar energy component makers became a new force and rose suddenly about 10 years ago by leveraging domestic market scale, while German counterparts faded from that market.