NBS: China's GDP surges 18.3% in Q1
Share - WeChat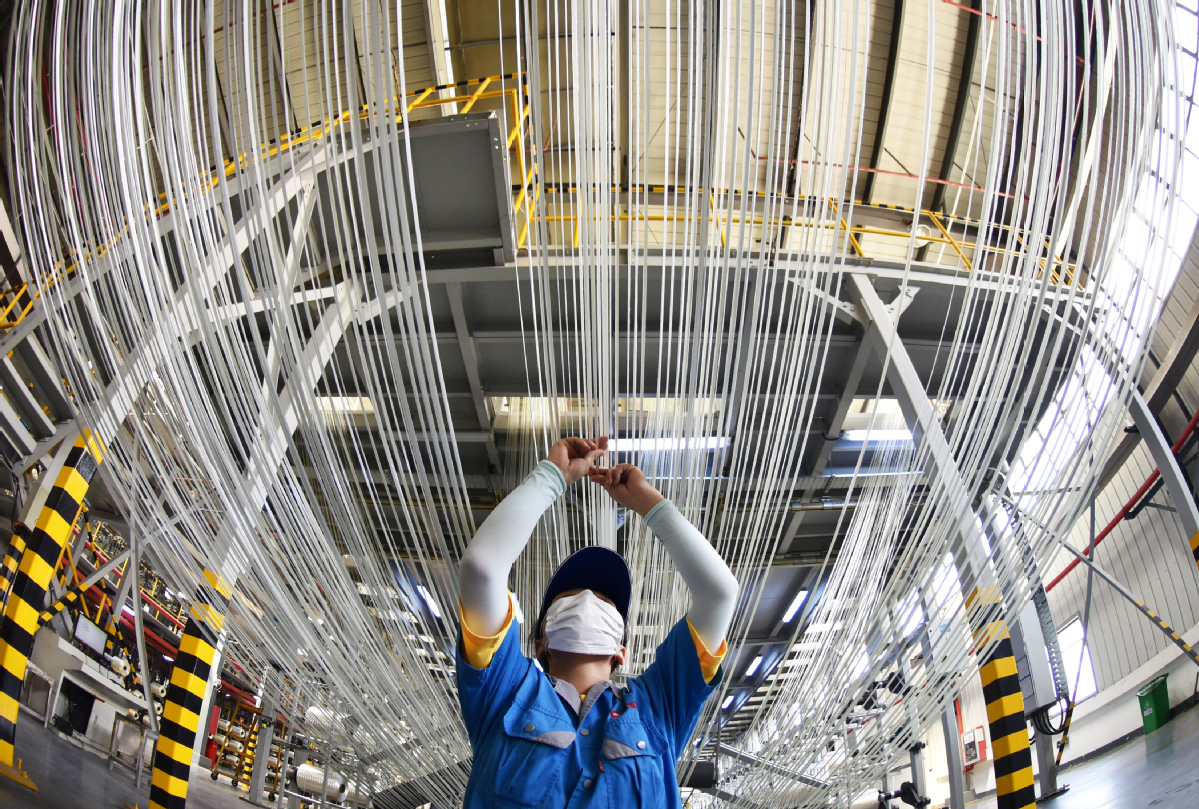 China's economy grew by 18.3 percent year-on-year in the first quarter of the year, versus 6.5 percent in the last quarter of 2020, thanks to last year's low comparison base and a steady momentum of recovery, the National Bureau of Statistics said on Friday.
The country's first-quarter gross domestic product came in at 24.93 trillion yuan ($3.8 trillion), which represents 10.3 percent growth compared with the level in the same period of 2019, as well as a two-year average growth of 5 percent, the NBS said.
On a quarter-on-quarter basis, China's GDP grew by 0.6 percent in the first three months of the year.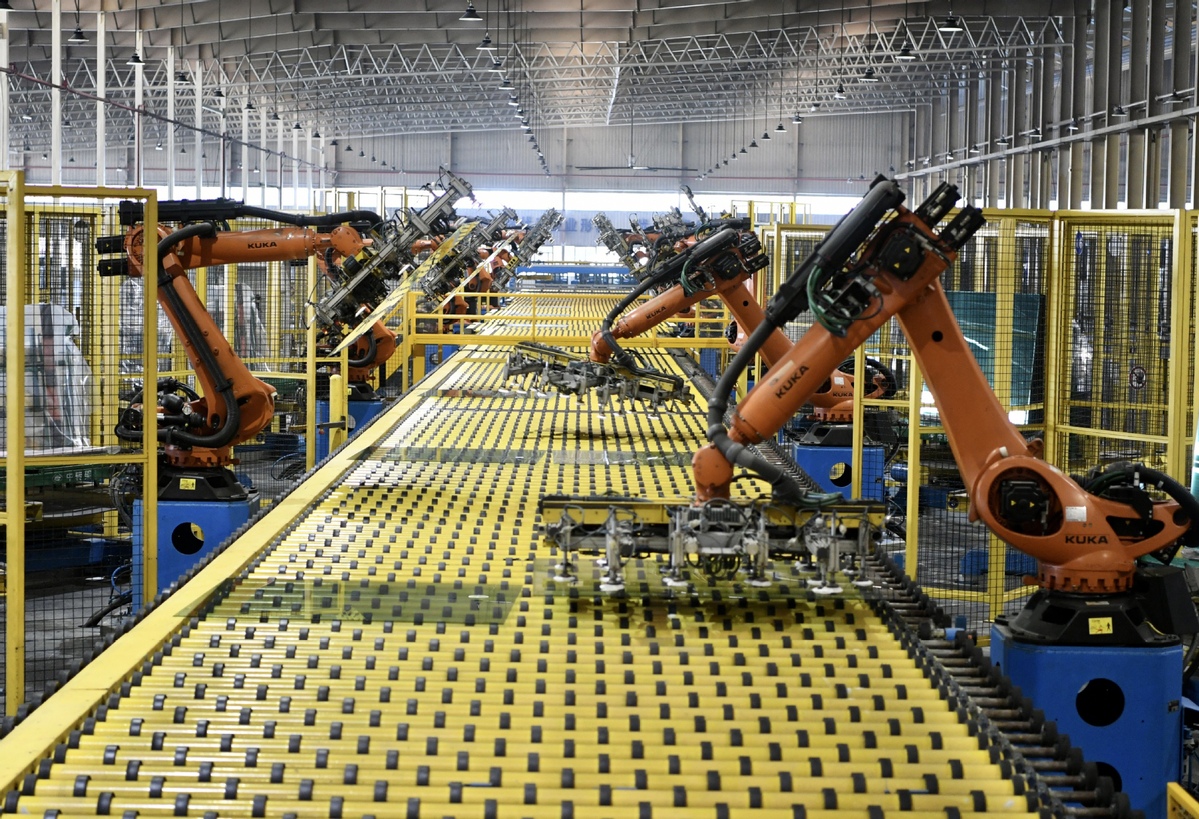 The Chinese economy "made a good start" in the first quarter with expanded demand and enhanced market vitality, the bureau said in a statement.
The country's industrial output rose by 24.5 percent year-on-year in the first quarter of the year, sending the quarter-on-quarter growth to 2.01 percent and the two-year average growth to 6.8 percent, the NBS said.
Retail sales grew by 33.9 percent in the first quarter from the same period last year and 1.86 percent from the previous quarter.
Fixed-asset investment rose by 25.6 percent year-on-year and 2.06 percent quarter-on-quarter in the January-March period, the bureau said.
The surveyed urban jobless rate came in at 5.3 percent last month, improving from 5.5 percent in February, the bureau said.
Despite improvements, the NBS said the foundation of recovery is "yet to be consolidated" and faces multiple unstable factors, including external uncertainties surrounding the COVID-19 and international environment as well as domestic long-standing structural issues and new problems.