China's IPO fundraising sees growth in 2021
Share - WeChat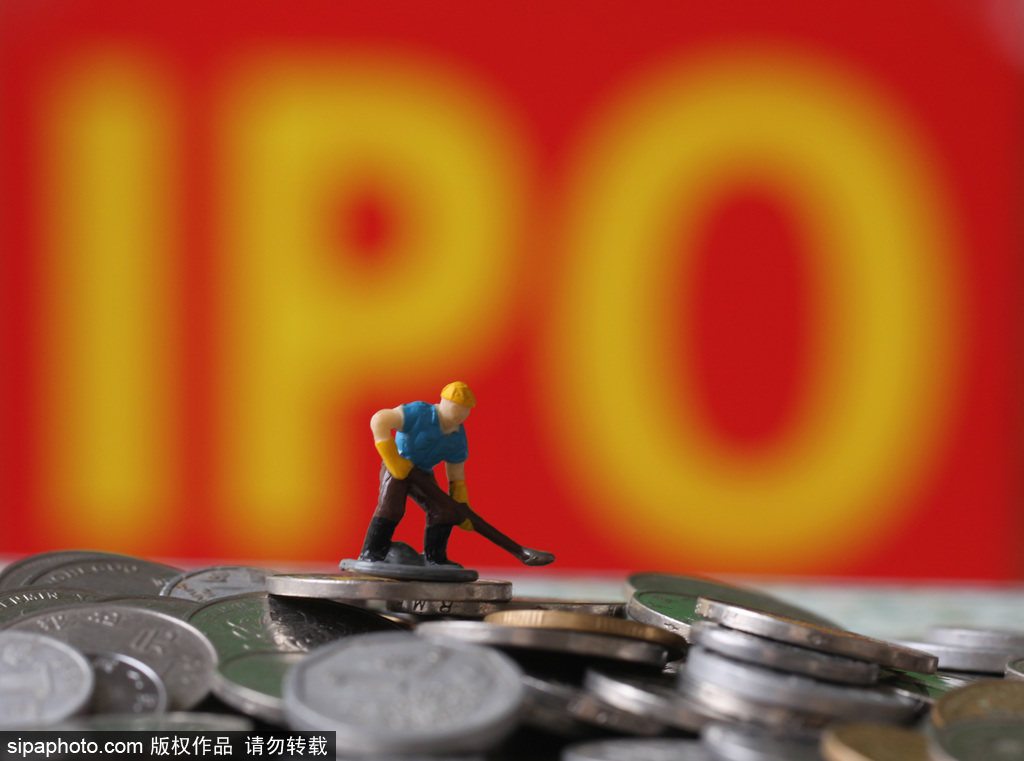 China has seen rapid growth in initial public offerings in the first quarter, and funds raised through IPOs was up 121 percent year-on-year thanks to an optimistic economic outlook and capital market reform, according to global professional service firm Ernst & Young on Thursday.
The IPO deals increased by 51 percent in China during the period from January to March, which raised about $28.9 billion, the firm said.
The expected full implementation of the registration-based IPO system in China will have a positive effect on the capital market. This is one of the most important reforms in the Chinese capital market, as it will help ensure a long-term and sustained development of the market, according to an EY report.
Combined with the delisting mechanism and the recent tightening of the IPO vetting process, experts from EY expected the quality of public companies to improve over time.
Terence Ho, IPO Leader in China of EY, said IPO activities remained robust in the first quarter of 2021, driven by economic recovery and ample market liquidity. And the country's 14th Five-Year Plan (2021-25) will facilitate IPOs of issuers in some preferred sectors.
However, the tightening of the IPO vetting process may dampen A-share listing activities to some extent, Ho added.
"In Hong Kong, the return of China concept stocks will increase IPO deal volumes. Although capital markets are expected to be volatile in 2021, we foresee 2021 being a big year for IPO activities in China," Ho said.
Globally, just as traditional IPO markets have been highly active, the special purpose acquisition company (SPAC) IPOs in the first quarter broke records, completing more deals and raising more funds than in the whole year of 2020, EY's report indicated.
In the first three months, the global IPO market saw 430 deals raising $105.6 billion in proceeds, increasing by 85 percent and 271 percent year-on-year respectively, the firm said.