Sinopharm vaccine effective against COVID-19: Argentine health minister
Share - WeChat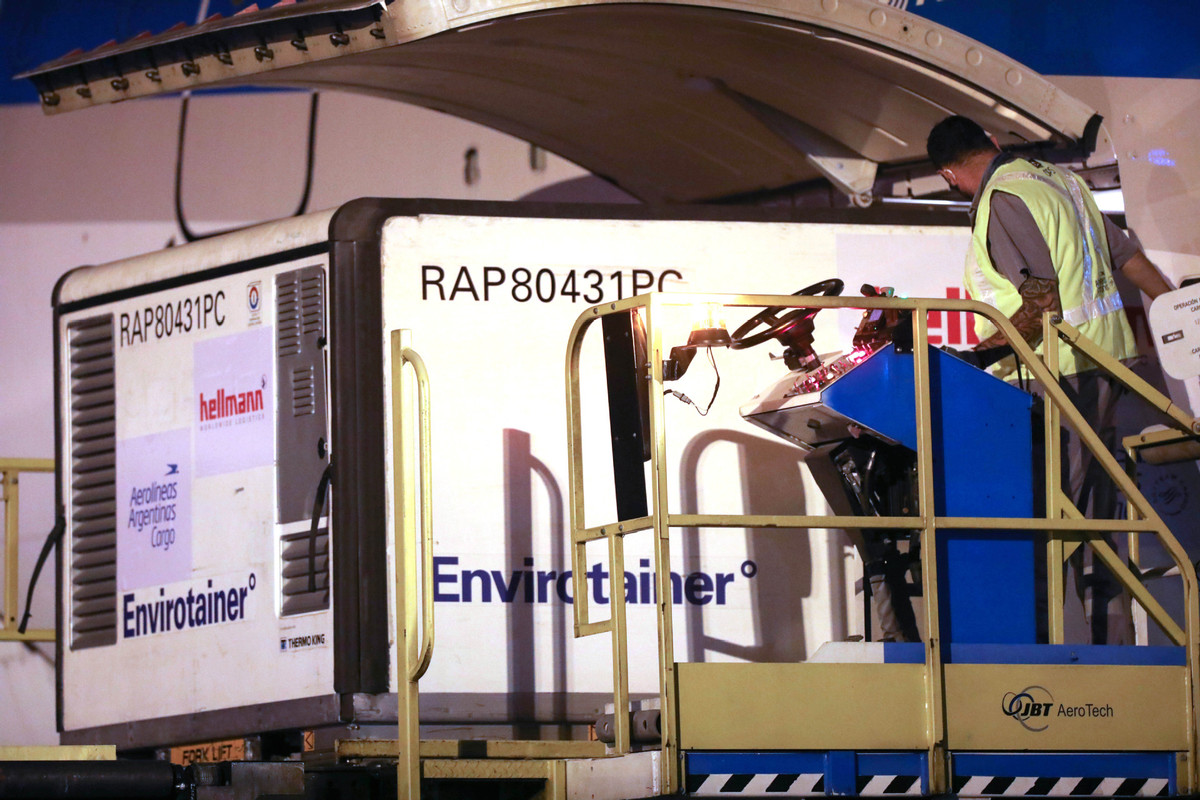 BUENOS AIRES - Argentine Health Minister Carla Vizzotti on Tuesday highlighted the efficacy of the vaccine against COVID-19 developed by Chinese pharmaceutical firm Sinopharm.
The Sinopharm vaccine being applied by Argentina has an efficacy similar to the AstraZeneca vaccine and many other vaccines, "which is almost 80 percent," Vizzotti told reporters.
The data on the efficacy of the Sinopharm vaccine "is very good ... What has also been shown is that it seeks to reduce the severity and fatality" of the disease, Vizzotti added.
In February, Argentina authorized the emergency use of the Sinopharm vaccine, underscoring its "safety, immunogenicity and efficacy."
On March 25, it authorized the use of the Sinopharm vaccine for people over 60, with Vizzotti saying via Twitter that "the Phase III trial showed an acceptable profile of immunogenicity, efficacy and safety, (and) no serious adverse events."
Argentina detected its first COVID-19 case on March 3, 2020, and as of Tuesday reported a total of 2,579,000 cases and 58,174 deaths.