Xinjiang's 'Pear Flower Festival' draws tourists
Share - WeChat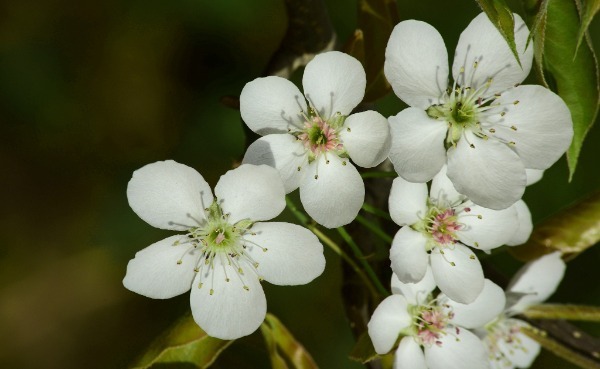 The opening ceremony of the 5th Xiangli Culture and Tourism Festival, also known as Pear Flower Festival, was held in Korla city, Northwest China's Xinjiang Uygur autonomous region on Sunday. It will last through April.
Hailed as "Pear City," Korla is rich in pear flowers, which attract tourists from across the country. In addition to enjoying the sea of pear flowers, there are also a variety of cultural activities during the festival such as local specialties, local folk customs, sports meetings and so on.
"Through the Pear Flower Festival, Korla vigorously promotes the beauty of the Pear city's tourism resources," said Dong Shuwei, director of the local Culture and Sports, Radio, Television and Tourism Department.
Not just pear flowers are on offer in Xinjiang: apricot and peach flowers, roses, tulips and lavender bloom in different areas throughout the year, right up to the beginning of winter.
During the recent Qingming Festival, flower appreciation and spring outings attracted about 1.8 million domestic visits to the region, up nearly 30 percent year-on-year, according to Chinese state-owned media Economic Daily.
The blooming flower economy has turned Xinjiang into a place of idyllic beauty and increased the income of locals.