Designer Zhang Kangkang puts spotlight on contemporary women
Share - WeChat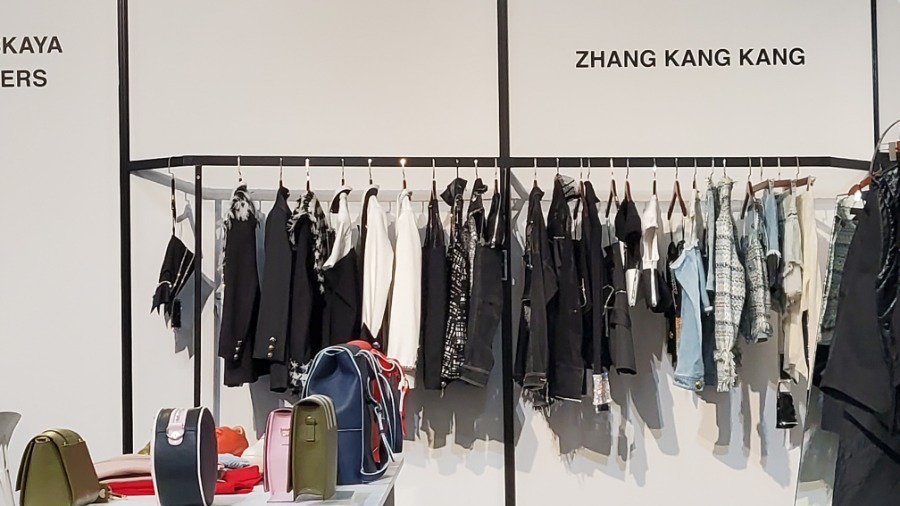 With the focus on self-expression and the "underwear liberation" of women, Zhang encourages women to voice their own style through its concept of "making fine dress more daily". The designer hopes that women can ignore the stereotype, stay confident, and express themselves bravely.
According to Zhang, the brand also shows its charm to the customers through Weibo, Xiaohongshu, Instagram and other social media platforms, eager to share its special expression of beauty with more people.
Anthony Flamos, founder and director of AMF Showroom Paris, is also excited about the rise of such an all-round independent designer brand in China. He believes that as a showroom in Paris, AMF's cooperation with ZhangKangKang can not only bring the excellent Chinese brand to the international stage, but also promote the future development of both sides.