Multimedia show explores technology's influence on life
Share - WeChat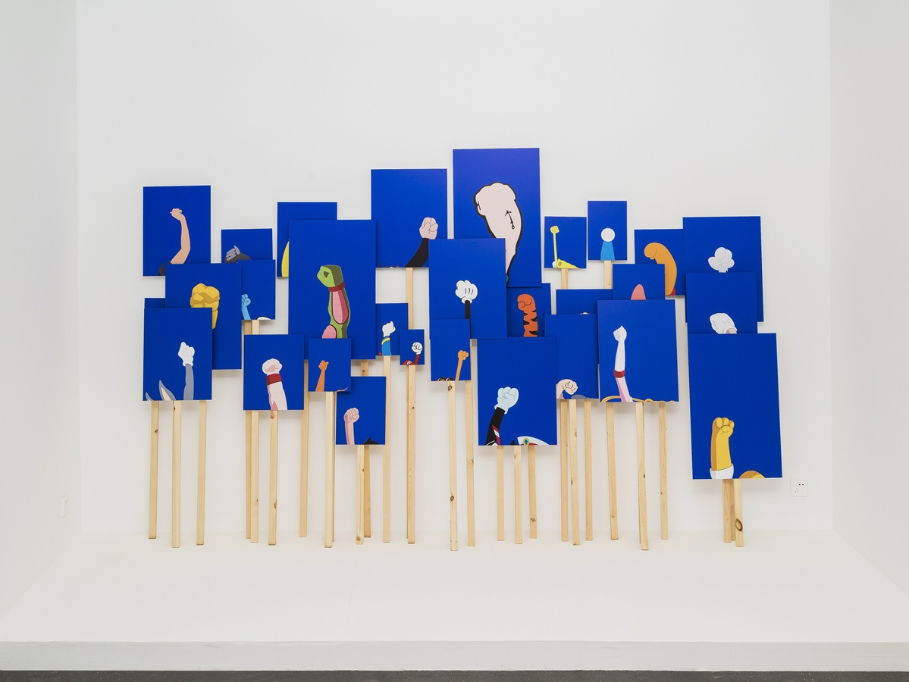 A new media art exhibition featuring young artists' works at the Hongkun Museum of Fine Art in Beijing aims to reflect on the technology evolution's influences on daily life.
The show's name Synthetic Evolution comes from biology, especially Darwinism. It displays installations, videos, prints and interactive works created by young artists and art groups.
Gao Yuan, the show's curator, explains that the evolution of technologies brings lots of questions for us to explore, such as whether people will be subject to big data and algorithms and who will be the final winner, technology or human beings? The young artists' works on display try to explore the answers in their minds.