A toast to the goji
Share - WeChat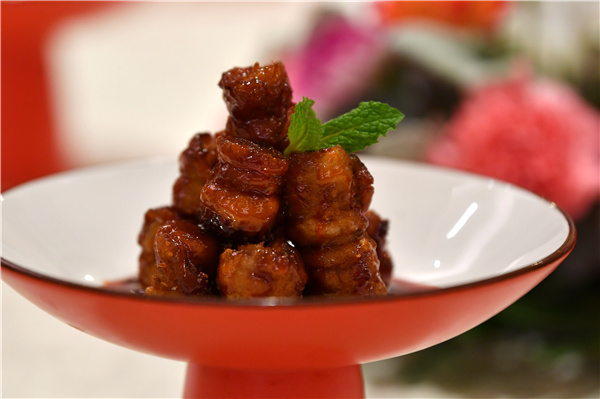 Liu says the feast is not only a combination of goji berries and food, but also links local culture and history together. The development of the feast is the result of a modern, high quality and healthy food study.
Not only are the authentic flavors of local cuisine retained, but Liu also believes the team considered the preferences of tourists and the food wastage problem. Some dishes are suitable for home cooking, as the recipes can be adjusted to make smaller portions. The team says the recipes will be published for the general public.
Chen Zhiwei, deputy head of Ningxia's regional commerce department, says the cultivation area of goji berries in Ningxia is large, and the region is in the lead for the cultivation of new varieties and planting technology in China.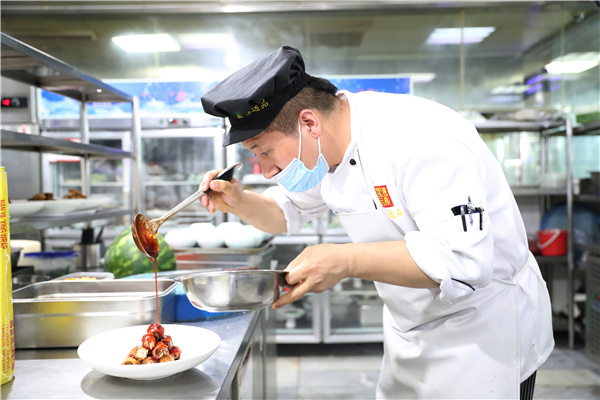 "Goji berries from Ningxia can be made into multiple products including juice, powder, candy and tea, which have been sold across China and the world," he says.
Chen also says the region plans to host a goji berry food culture festival and goji berry food competition in the future, inviting more local restaurants to develop a goji berry culinary culture together.
Most Popular