Wuyi Mountain park a model for balancing environment, tourism
Share - WeChat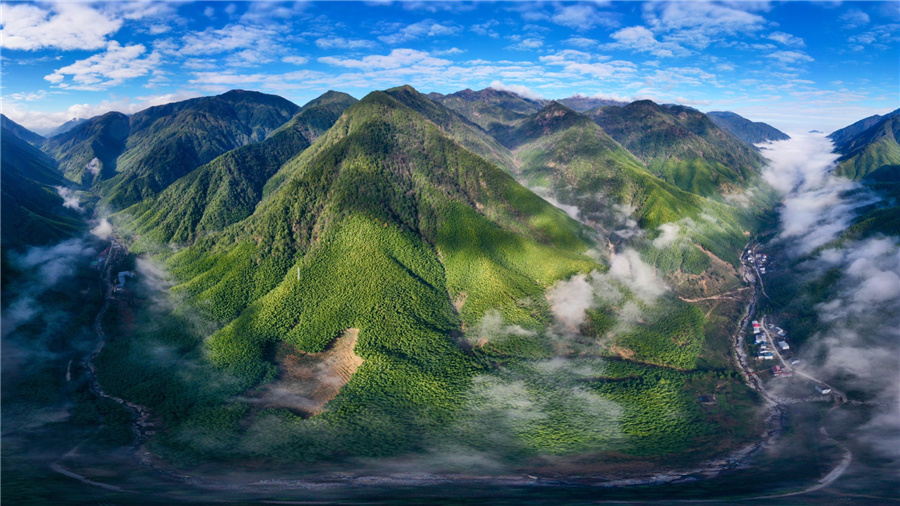 Wuyi Mountain National Park experimental area is the only one in China which is both a biosphere reserve and heritage site.
With a total of 1,001.41 square kilometers, the park has about 210.7 sq km of primordial forest vegetation, preserving the world's largest subtropical primordial forest ecological system at the same latitude zone.
Since the pilot program started in 2016, the ecological system of the Wuyi Mountain National Park has been effectively protected, making it a successful example for establishing a national park within a tourism region.