Hungary: EU sanctions against China 'meaningless, pretentious and harmful'
Share - WeChat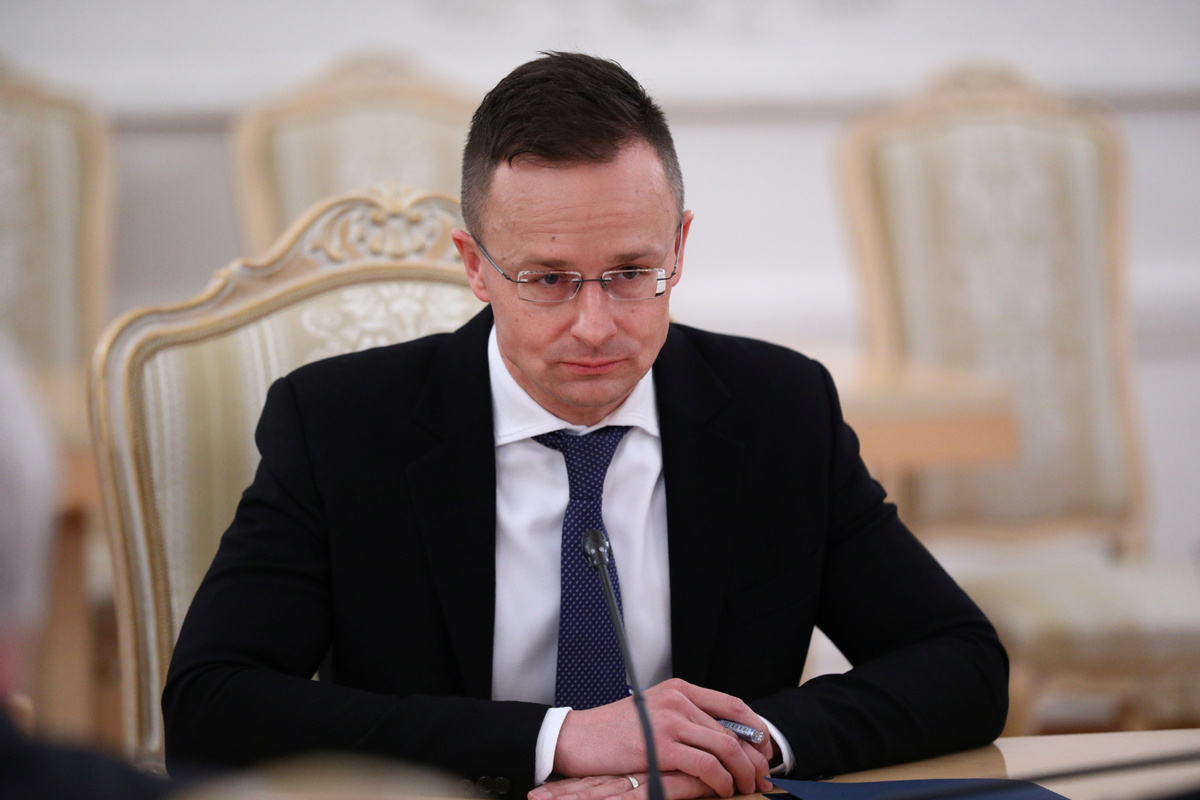 Hungary finds the European Union imposing sanctions on Chinese people meaningless, pretentious and harmful, said the Minister of Foreign Affairs and Trade Peter Szijjarto on Monday during a one-day meeting of EU foreign ministers in Brussels.
At its meeting on Monday, the Council of the European Union adopted new sanctions, with four Chinese citizens included on the list. Szijjarto emphasized that such a strategic decision is especially pointless at a time when the importance of international cooperation has grown exponentially and when the focus should be put on saving lives instead of introducing austerity measures.
The EU's recent sanctions are extremely damaging, as they will further poison cooperation between the EU and China. The European Union would benefit much more substantially if the cooperation were steered in a more rational direction, he emphasized.