Family library nourishes neighbors for 40 years
Share - WeChat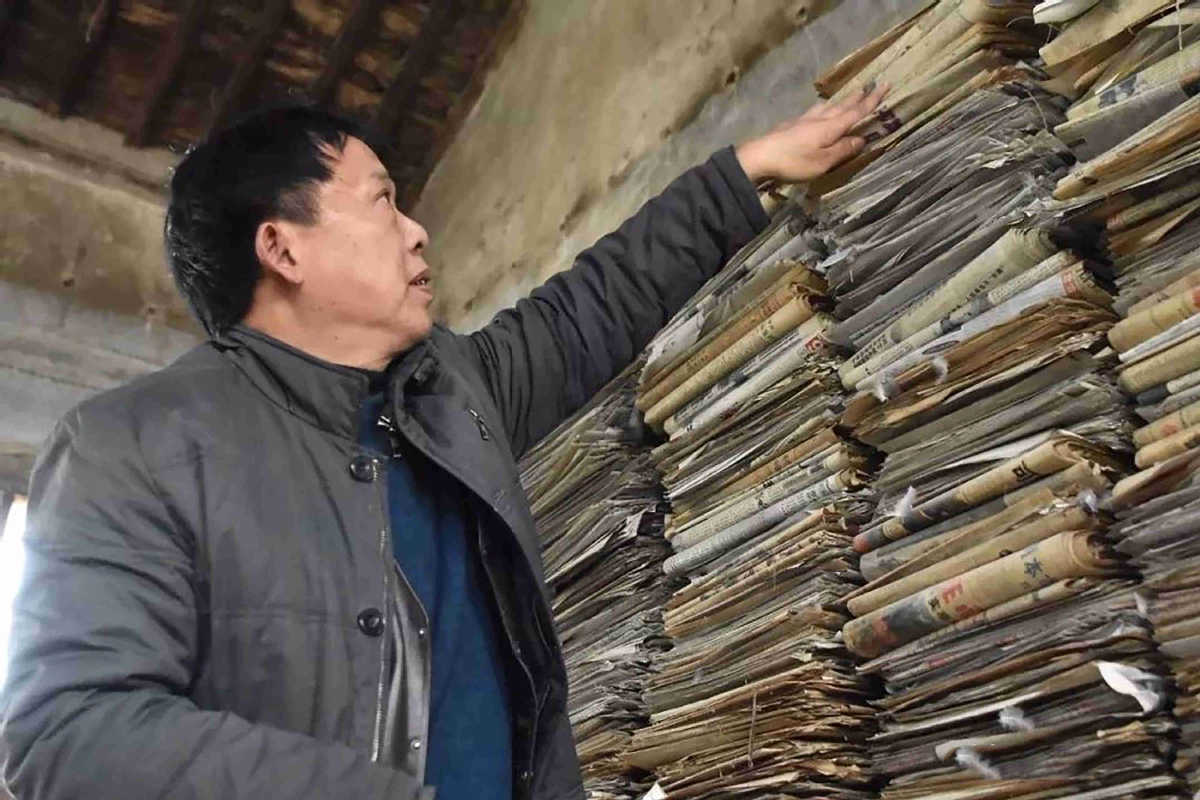 Gradually, more people became loyal readers in Du's library.
To enrich his collection, Du traveled to different cities — Beijing, Taiyuan, Xi'an and Zhengzhou — to buy books. So far, he has gathered more than 40,000 books and around 1,300 types of newspaper and magazine.
He has presented more than 700 agricultural technology training courses over the decades since the library opened, attracting more than 30,000 people who want to learn.
"In recent years, with the development of the internet, the library has seen fewer readers," he said. "I began to try new methods to spread knowledge."
He set up a WeChat group and sends agricultural information to the residents, helping them farm more scientifically.