Parks and Trails: Natural oxygen bar built around the Grand Canal
Share - WeChat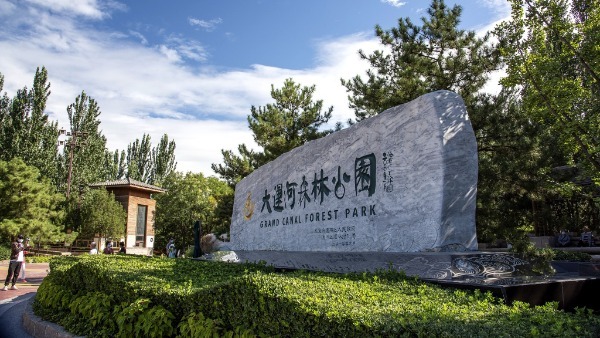 The Grand Canal, a 1,700-kilometer-long artificial waterway that runs from Beijing to the city of Hangzhou in East China's Zhejiang province, is often considered one of the three greatest man-made structures in ancient China. The other two are the famed Great Wall as well as the Karez wells, an irrigation system built in Turpan, northwest China's Xinjiang Uygur Autonomous Region.
A decade ago, a forest park built around the northernmost tip of the canal in Tongzhou district officially opened to the public. Since then, the Grand Canal Forest Park has been serving as a natural oxygen bar benefiting locals and tourists alike.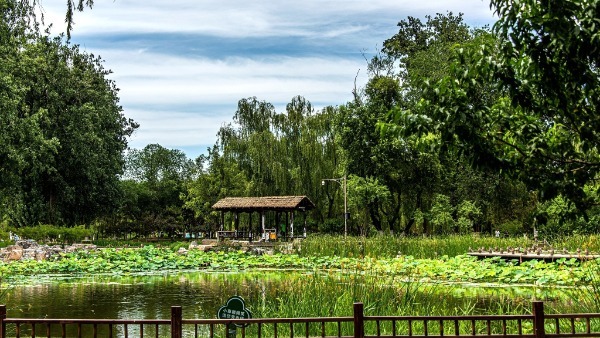 With over 70 percent of the total area covered by vegetation, the park is not only an ecological hub, but also a perfect spot for leisure that caters to people from all walks of life.
There are six main sightseeing areas in the park, including spots for some flora and fauna, places for a quiet picnic, thrilling rides for some stress relief, and also sites for running, biking, boating and camping.
The park offers free admission and receives visitors every day. Fees are charged for boating and recreational rides.