Xi stresses giving 'strategic priority' to safeguarding people's health
Share - WeChat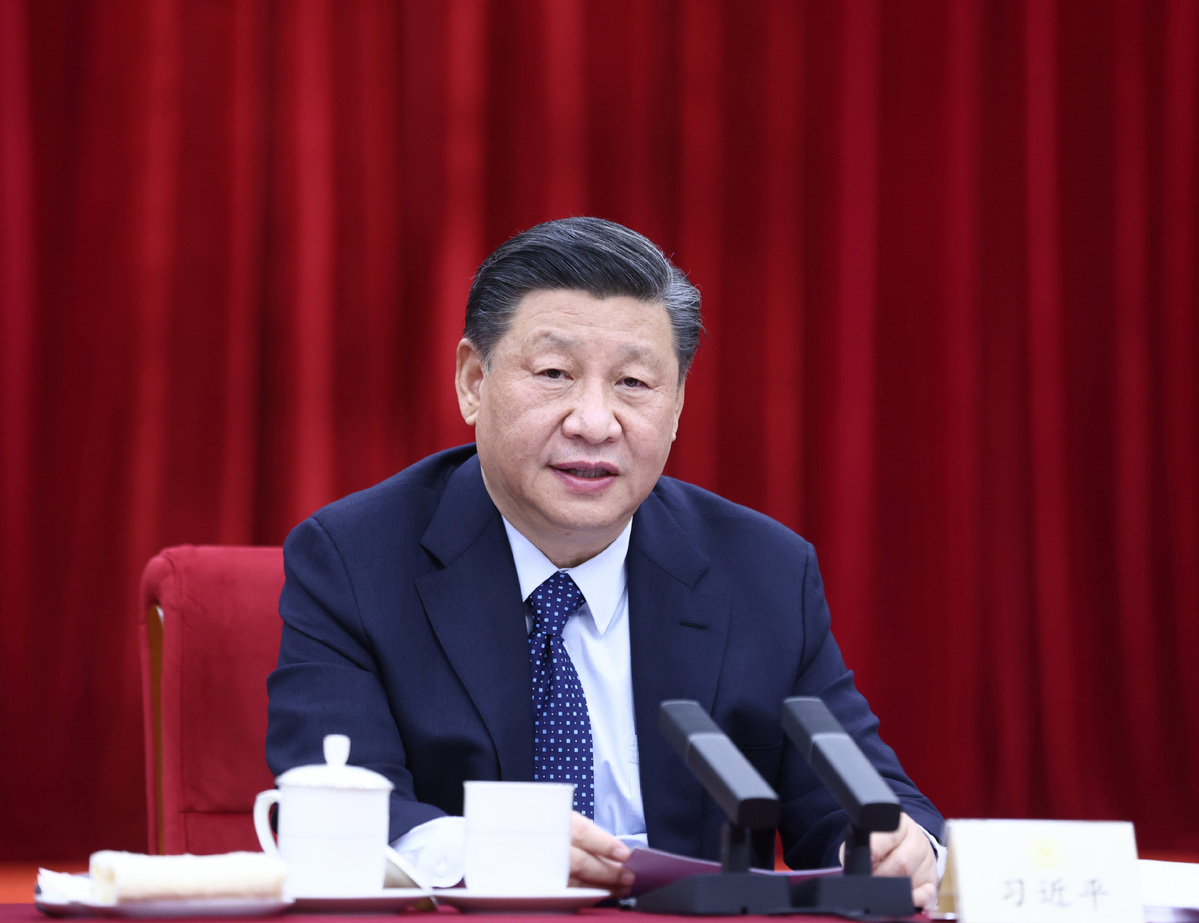 Noting that China had scored hard-won achievements over the past year, Xi commended health workers for "putting up an iron wall" against COVID-19 at a critical time.
The fight against COVID-19 has once again proved that prevention is the most economical and effective health strategy, Xi said, calling for reforming and improving the disease prevention and control system.
He urged efforts to strengthen the capabilities for initial monitoring and early warning, rapid testing, emergency response and comprehensive treatment.
Stressing the "main force" role of public hospitals in fighting COVID-19, Xi called for strengthening construction of public medical and health institutions.