UK records another 5,947 coronavirus cases, 236 deaths
Share - WeChat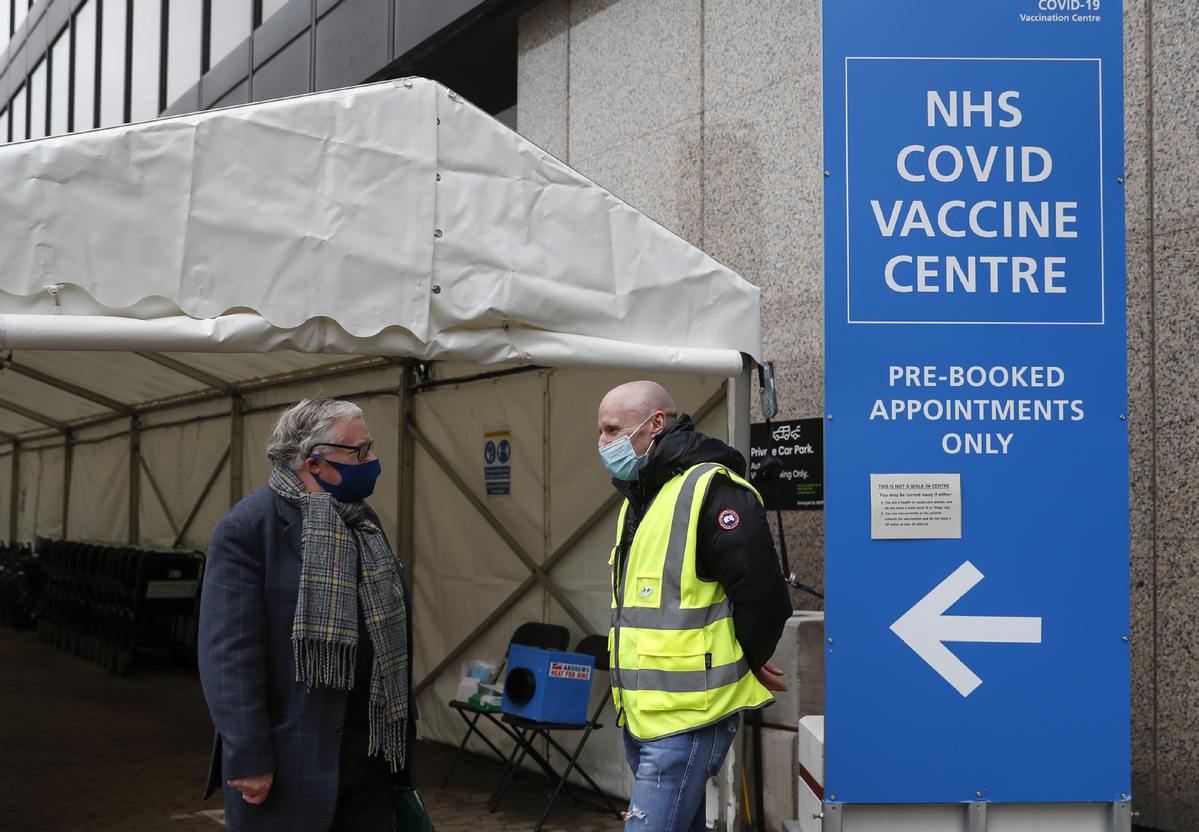 LONDON - Another 5,947 people in Britain have tested positive for COVID-19, bringing the total number of coronavirus cases in the country to 4,207,304, according to official figures released Friday.
The country also reported another 236 coronavirus-related fatalities, taking the national death toll to 124,261. These figures only include the deaths of people who died within 28 days of their first positive test.
Earlier Friday, the British government's Scientific Advisory Group for Emergencies (SAGE) announced that the country's coronavirus reproduction number, also known as the R number, remains below one.
This week's R rate falls between 0.7 and 0.9, largely unchanged from last week's, which was between 0.6 and 0.9.
The figure means that on average, every 10 people infected with coronavirus will infect between seven and nine others. If the R number is above one, it means the coronavirus outbreak is growing exponentially.
However, health officials warned that the number of people infected in England is still high compared to last summer when just one in 2,000 people had the virus.
As the world is struggling to contain the pandemic, vaccination is underway in an increasing number of countries with already-authorized coronavirus vaccines.
In Britain, nearly 21.3 million people have been given the first jab of a coronavirus vaccine. Health Secretary Matt Hancock confirmed Friday that two-fifths of Britain's entire adult population have now been vaccinated, and the government is "on course" to offer a first vaccine dose to all adults by the end of July.
Meanwhile, 261 candidate vaccines are still being developed worldwide -- 79 of them in clinical trials -- in countries including Germany, China, Russia, and the United States, according to the latest information released by the World Health Organization.