A quiet sanctuary where creativity speaks the loudest
Share - WeChat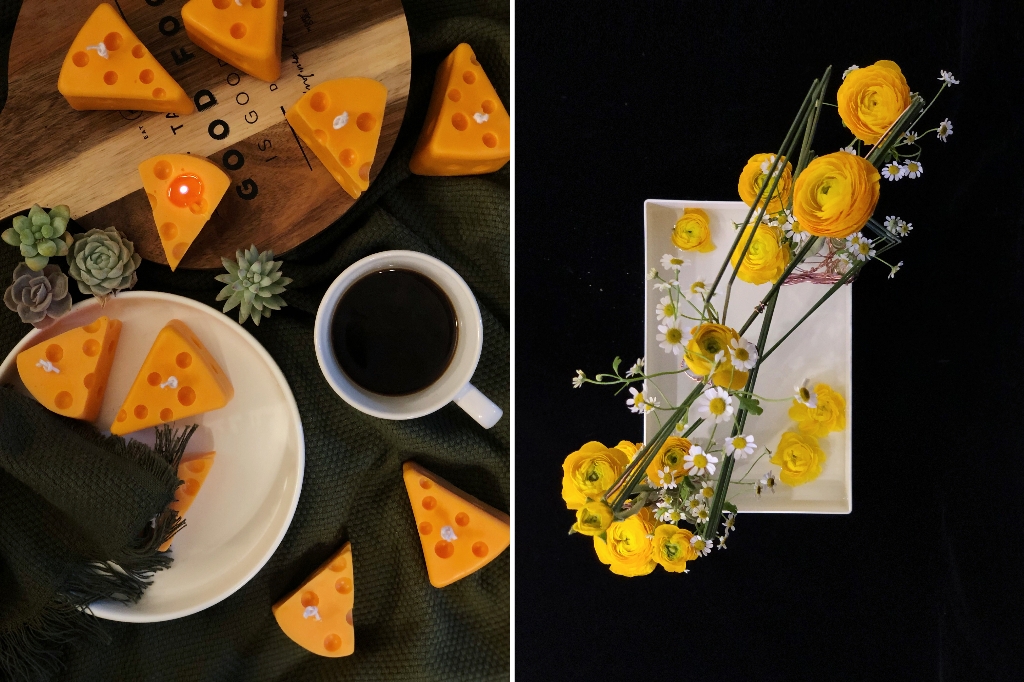 Besides floral and graphic designs, the studio also produces scented products, candles, leather, and an assortment of other handicrafts. There is no monthly creative meeting where Cai instructs his staff to create specific designs. Every person here is free to create whatever he or she desires.
"I want my colleagues to do whatever they like. I believe this is how they can produce their best work," he explained.
"Hearing-impaired people also have their advantages. They tend to be more focused and serious about matters," he added.
"Sometimes, we're able to do things even better than others, but it takes a lot more effort for us because of this communication barrier."