A quiet sanctuary where creativity speaks the loudest
Share - WeChat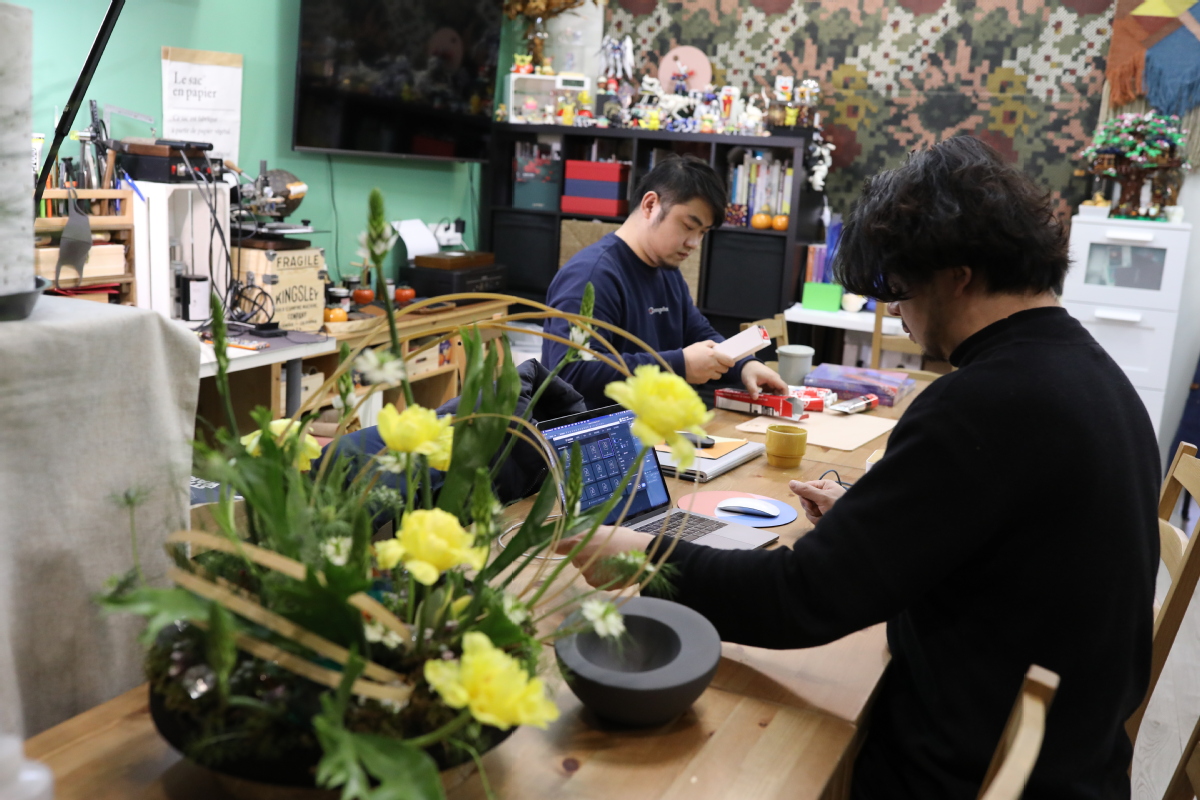 Fortunately, his parents were determined to see their son equipped with the necessary life skills needed to lead a normal life.
"They keep insisting on oral training so that I could speak coherently, and I hated it. It was only after many years that I realized what they were trying to do – they just wanted to make sure that I could survive in this world when they depart from it," he said.
Today, Cai's role has changed from a silent observer in life to a source of empowerment for his fellow hearing-impaired peers.
At his art studio LFORU, which is located on North Zhongshan Road in Shanghai, only deaf individuals can be founding working behind the counter.