High praise
Share - WeChat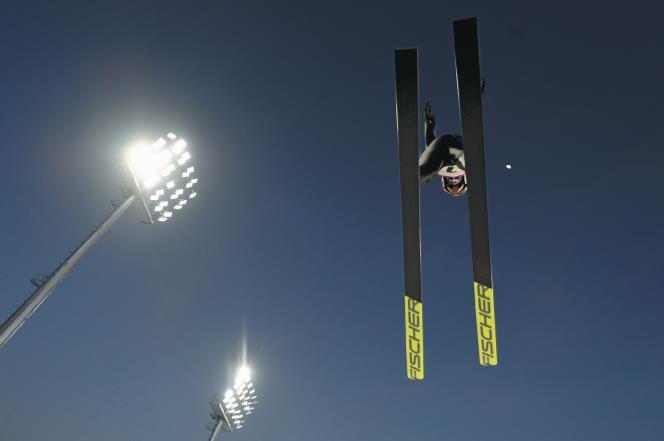 Experts mightily impressed as test runs lay foundation for Olympic excellence
Smooth test runs on the slopes and tracks at Beijing 2022 venues have impressed international experts and heightened expectations that the world will witness Winter Olympics and Paralympics that are second to none.
A first rehearsal for the Games last month saw a series of competitions staged for 20 skiing, snowboarding and sliding disciplines across six venues in northwest Beijing's Yanqing and co-host Zhangjiakou's Chongli districts. The test runs featured domestic athletes only due to the COVID-19 pandemic, while a total of 4,306 personnel were involved.
Competition courses and venue infrastructures were tested, operational staff and service providers were trained, while epidemic prevention and control protocols were developed.